CU MANAGEMENT PRESENTS
Advancing Women
Information and inspiration for current and aspiring female credit union executives and those who support them


"Always be willing to learn. As soon as you stop in this field,
your career will not go any further."

Pamela Mulka, VP/IT and operations
at $316 million Advantage Federal Credit Union
Rochester, N.Y.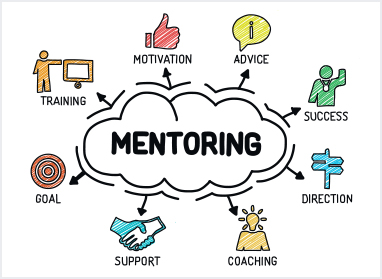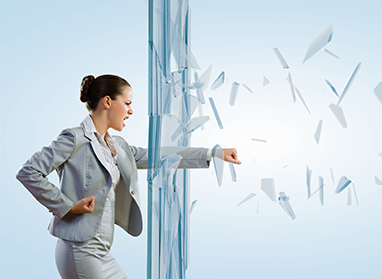 Cracking the Silicon Ceiling
How credit unions can maximize the potential of talented female IT professionals
For young women trying to climb the career ladder in the notoriously male-centric tech industry, a role model or mentor is invaluable.
By Jamie Swedberg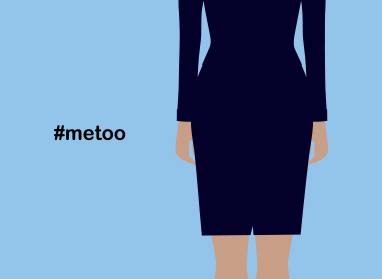 Behavior That Isn't Innocent
Four things boards can do about #metoo
One of the fresh issues surfacing in board conversations in 2018 is not cybersecurity, government regulation or who might be a good next board member. It is, "Might we have a #metoo issue we don't know about?"
By Les Wallace, Ph.D.
IN EVERY ISSUE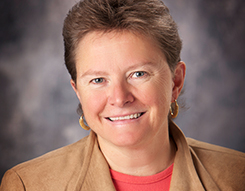 Profile of a Credit Union Leader
It took elbow grease and a strong
belief in her capabilities to turn
around a troubled credit union, but
outgoing president Anne Heggelund
is leaving a CU that is healthy and
in good hands.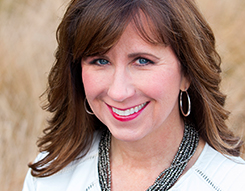 Q&A: Leadership in Action
Caroline Willard, CCE, president/CEO, Cornerstone Credit Union League, talks
about the techniques she applied in
leading her organization's response to Hurricane Harvey.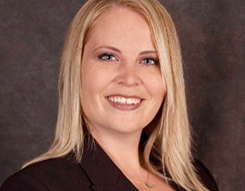 Podcast
In this interview with Kathy Flynn, SVP/service operations at Golden 1
Credit Union, we discuss the value of mentorship, the challenges that mentorship may bring, and the different types of mentorship for you to consider.