How Does Our Credit Union Governance Measure Up?
This is one of the leading questions we are asked by credit union Board members, CEOs and CUES members around the country. We have spent seven years building our knowledge around this central question and now we can share it with you through this new supplemental Benchmarking Report. 
Results from this anonymous, online assessment tool will help you and your Board build an agenda of strengths, weaknesses, and opportunities for it to prioritize and address.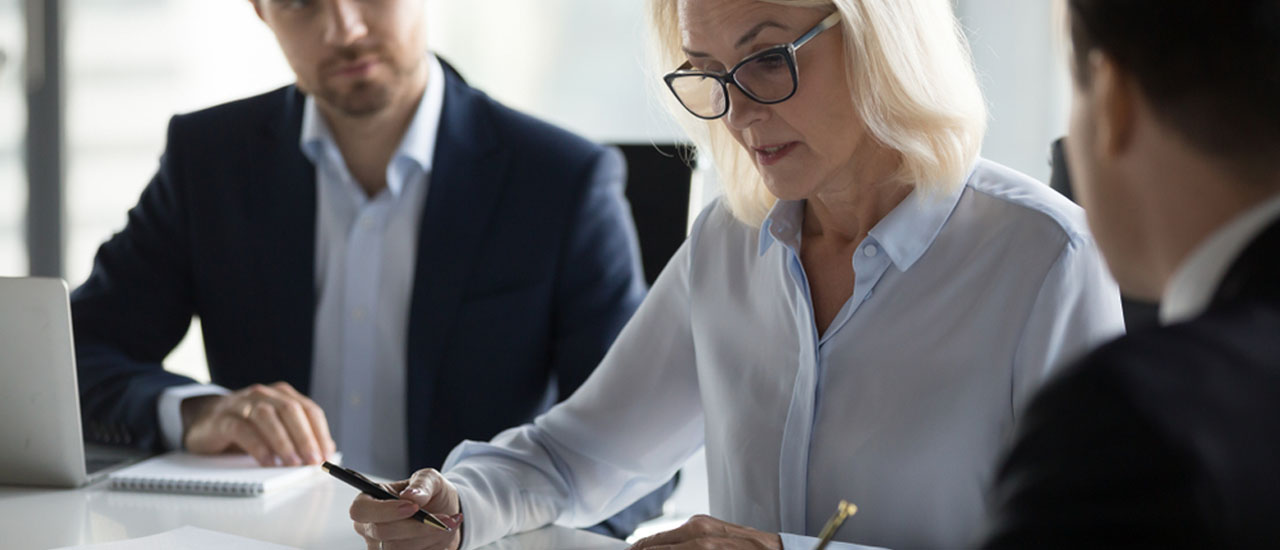 Quantum Governance, L3C, in partnership with CUES, is now pleased to offer benchmarking for nearly 100% of the questions in its Board Governance Assessment. 
The Benchmarking Report, a supplemental report to the Board Governance Assessment, provides a full peer analysis for all the questions in our survey. For the first time, you get an in-depth view into how your credit union governance compares to those of your peer asset group (assets greater than or less than $1 billion).
The additional cost for this add-on, supplemental survey is as follows CUES Members $3,245/ Non-Members $3,545, CUES Canadian Members $4,300 / Canadian Non-Members $4,697.
How it Works
The Board Governance Assessment helps to set your credit union Board up for success by quickly and concisely gathering honest feedback from all Board members on key areas of governance, including:
Vision, Mission & Strategy
Bylaws & Board Policy
Board Structure & Composition
Fiduciary Oversight
Governance & Leadership
The Supervisory (or Audit) Committee
Questions?
Please contact Jennie Boden, Vice President of Strategic Relationships & Senior Consultant for more information about this add-on to Board Governance Assessment.
Contact us