The ADA Challenge
April 2018: Vol 41 No 4
Make your website more usable for members with disabilities—and guard against lawsuits.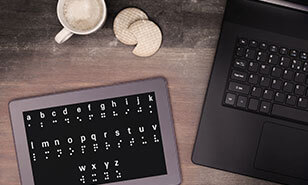 The wave of nuisance lawsuits against credit unions over website compliance with the Americans with Disabilities Act may not be over, but the tide appears to be turning in credit unions' direction.
The U.S. Department of Justice and a federal district court in Virginia in late 2017 and early 2018 have taken some pressure off our industry. This doesn't mean, however, that website- and ADA-related lawsuits won't continue to cost credit unions money, time and effort—whether or ...