Answering the Phone
February 2017: Vol. 40 No. 2
The 5 biggest call center challenges CUs are facing right now.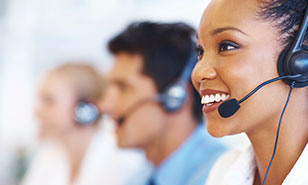 Call centers don't have a reputation as the most exciting aspect of credit union operations, but maybe they should.
There's a growing realization in the credit union world that with the slow, inexorable decline in branch traffic, call centers are increasingly the best chance at having one-o...