Assembling the Cast
July 2018: Vol 41 No 7
Making core system demos useful takes good direction.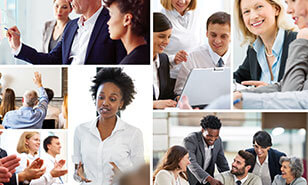 It's showtime. In the long, complicated, otherwise drama-free process of choosing and implementing a new core system, there is one event, a moment when the curtain rises and the systems and their presenters appear before a live audience to perform. It would be a huge mistake to let the applause meter pick the winner, experts agree, but with shrewd direction, these performances can be useful preparation for a good decision.
Without shrewd direction, they can be a misleading distrac...