Collections Tech
November 2017: Vol 40 No 11
CUs are embracing AI, two-way texting and do-it-yourself extensions for collections while avoiding consumer protection violations and predatory lawyers.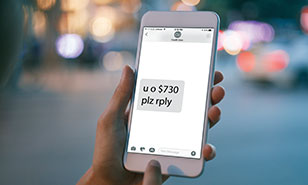 After the Great Recession washed out a lot of weak loans and caused credit unions to tighten credit standards, collections went on a back burner. Now it's getting management attention again and a mandate to automate for efficiency and avoid anything that might lead to litigation.
So says Rob Fite, vice president of Telrock Systems, Atlanta, a collections technology provider. The goal is efficiency, and results are typically ga...