A Cool Deposit Strategy
August 2018: Vol 41 No 8
In response to receding liquidity and rising rates, Bellco CU innovates and gets some surprising results.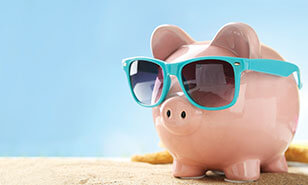 Now that interest rates are climbing, members are shopping for the best ones, and credit unions are keeping a close eye on their depositors.
So far, the result is mostly predictable. Many CUs are gradually raising rates to be competitive on standard share certificates and to a lesser degree interest checking and savings accounts (see "Trying to Be a Successful Deposit Strategist?"