Don't Dread Exit Interviews
November 2017: Vol 40 No 11
Why you should gather feedback from departing employees and what you can do with it.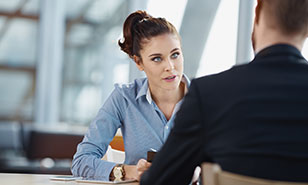 What was an employers' market in terms of employee recruitment just a few short years ago has turned into an employees' market.
According to the Work Institute's 2017 Employee Retention Report, "Macroeconomic data shows that employees are in control, evidenced by ... a 4.7 percent unemployment rate and a ...