The Launch Pad for Strategy
March 2018: Vol 41 No 3
A credit union's strategic plan must be built on its unique market and membership situation.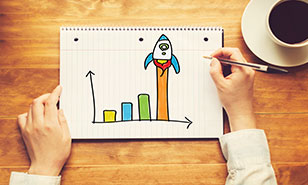 Credit union strategic planners do well to ground themselves in their credit unions' membership, charter and tax status before setting lofty goals. These keystones must inform the planning process—until it's time to shake things up.
Special Request Sparks Change
In 2013 and 2014, $536 million/45,454-member Crane Credit Union, Odon, Ind., with 130 employees, was a federal SEG-chartered credit union facing some ...