Magnifying Effectiveness
September 2017: Vol 40 No 9
Credit union leaders collaborate through CUSOs for competitive advantage.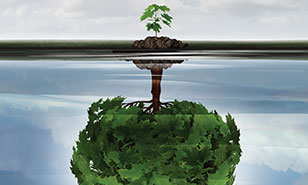 They say the best things in life come from hard work and solid thinking. Take leading a credit union service organization. When a CU invests time and leadership talent into running a successful CUSO, it's likely to grow its position in the competitive marketplace.
Working together with a CUSO's other CU owners to develop new products, services and technology and to operate more cost-effectively can help broaden a CU's reach and potential. Doing so successfully often requires C...