Making Members Stick
February 2018: Vol 41 No 2
Three credit unions share how they earned high Net Promoter Scores and how they use that feedback to improve experience and strengthen relationships.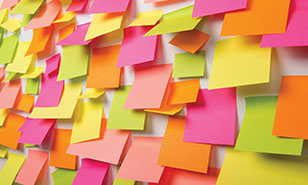 Measuring member satisfaction has certain limitations. For one thing, high satisfaction doesn't necessarily translate to loyalty. For another, there isn't always a strong correlation between satisfaction and other business results measures, says CUES member Michelle Bloedorn, CCE, CEO, Member Loyalty Group, Chicago.
The solution? The Net Promoter Score, or ...