Minimize the Mess
May 2015: Vol 38 No 5
Post-merger, combining systems is job one.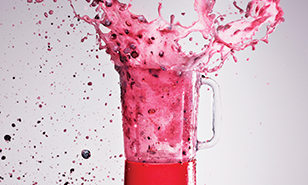 When two or more credit unions merge, one of the most pressing tasks is combining the systems of the respective institutions: the core processing systems, or course, but also any number of ancillary systems, from card processing to CRM to online banking to loan origination.
There are a very few cas...