Planning a Helpful Handoff
August 2018: Vol 41 No 8
10 steps to effectively pass the ball to a new CEO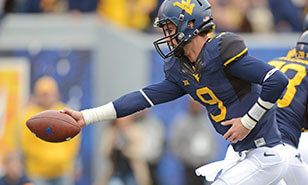 In January of this year, Niagara Falls Memorial Medical Federal Credit Union lost its third CEO in three months.
According to an article in Buffalo Business First (bizjournals.com/buffalo), when faced with another CEO search, the small credit union, with less than $5 million in assets, opted to be absorbed into $177 million Niagara's Choice Federal Credit Union, Niagara Falls, N.Y.
Although there were likely a numbe...