Speaking Their Language
March 2018: Vol 41 No 3
Creating a more diverse membership makes good sense for credit unions, if efforts are culturally relevant.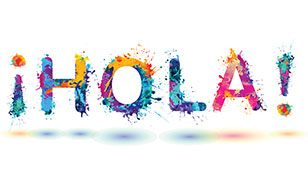 As credit unions seek to grow their memberships, some are focusing on attracting more Hispanic members, since in many areas this demographic is growing faster than any other. As an additional inducement, this market is one that is frequently underserved, therefore representing a significant opportunity for credit unions.

Consider $1.5 billion Kern Schools Federal Credit Union, with 400 full-time equivalent team members, Ba...