The Sum of the Pieces
February 2018: Vol 41 No 2
Credit unions derive incremental income from credit protection products and strive to deliver them seamlessly across channels.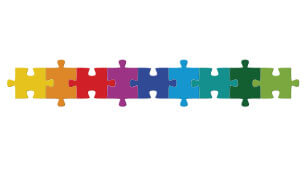 People who think that little things don't add up haven't seen what credit unions like $450 million Tucson Federal Credit Union are doing with protection products like credit insurance, GAP and warranties.
When members choose to buy a protection product, they pay a premium that often is just a few dollars a month, explains Ellen Yacovone, chief lending officer. That little bit of cash provides a lot of value when it's multiplied many times, she says.
It provides value...