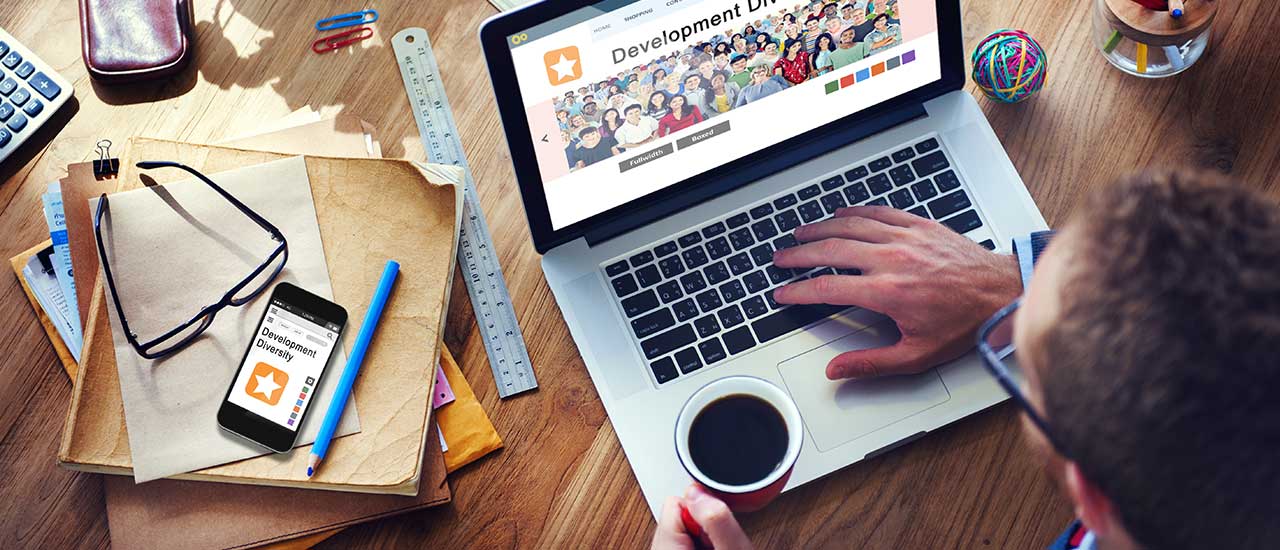 Join the Challenge!
It is important in both your professional and personal life to keep learning; and Learning and Development Month encourages all people to focus on broadening and advancing their skills. 
Since this is what CUES stands for, we are celebrating this month in a big way. Each week in October CUES is holding a drawing for one CUES member and one CUES director member to win an individual registration to Knowledge & Networking November or Directors & Dialogue December respectively.  
Weekly Prize Drawing
Knowledge & Networking November
A cost-effective way to hear from top-rated speakers!
Directors & Dialogue December
An excellent opportunity for directors to hone their skills!
CUES understands life gets busy and more often than not the goals we have for ourselves, and our credit unions, get put on the back burner. Rededicate yourself this month to developing your skills, achieving your goals and keeping the industry's brightest minds sharp.

*Weekly winners will be notified via email on the Monday following the week they participated in.