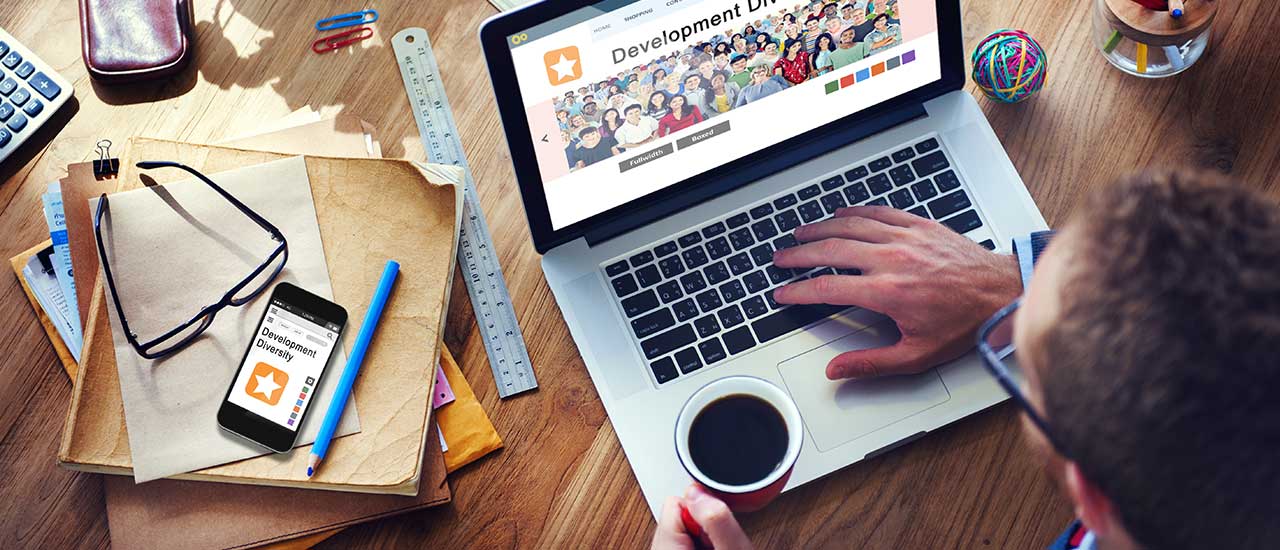 Celebrate with Us!
Lifelong learning—in both your professional and personal life—is important, but CUES understands how hard that can be. Life gets busy, and more often than not the goals we have for ourselves, and our credit unions, get put on the back burner.
Join CUES in revitalizing a dedication to learning during CUES Learning & Development month, this October! We have some fun ways to enhance your skills, achieve your goals, and keep the industry's brightest minds (that means you!) sharp.

31 Day Challenge: October 1-31
We've put together a fun, quick and effective 31-day Learning & Development month challenge for you. 
31 DAY STAFF CHALLENGE                    31 DAY BOARD CHALLENGE

Member Appreciation & Awards Event

FREE MEMBER EVENT
OCTOBER 21, 2021
2:00 P.M. CST
 
Join us for our first-ever member appreciation and awards event!
First, we'll get inspired by Sarah Thomas, the NFL's first female official, during her presentation, Breaking Through: My Journey to Becoming the First Female NFL Official. Then, we'll announce the winners of our annual awards, including the winner of the inaugural CUES DEI Catalyst for Change Award!
This event is free to all CUES members, and it's going to be a blast—be sure to join us!
This Month, Commit to Your Learning & Development — You Deserve It!
I pledge to make training and development a priority for 2022.
Share the Love
Be proud of your accomplishments and spread the word about the learning & development you're doing this month. Inspire others to prioritize their lifelong learning, too!
Share your course certificate or download a graphic to share with your peers. Tag us @CUES, we want to celebrate with you and cheer you on! #CUESLDMonth

Member Stories
What's your CUES Story?
We love hearing how people are benefiting, learning, and engaging with CUES. Your stories inspire us and others in the credit union industry.

Featured Content From Our Members
What You Can Learn From Elevations CU's Award-Winning Success With Its Quality Initiative
Video — With Gerry Agnes, CIE
Successfully Building The Confidence To Grow A Career
Blog — By Jesse Jacobs
MSU FCU's A Great Workplace For Women Because It's A Great Workplace For Everyone
Podcast — With April Clobes