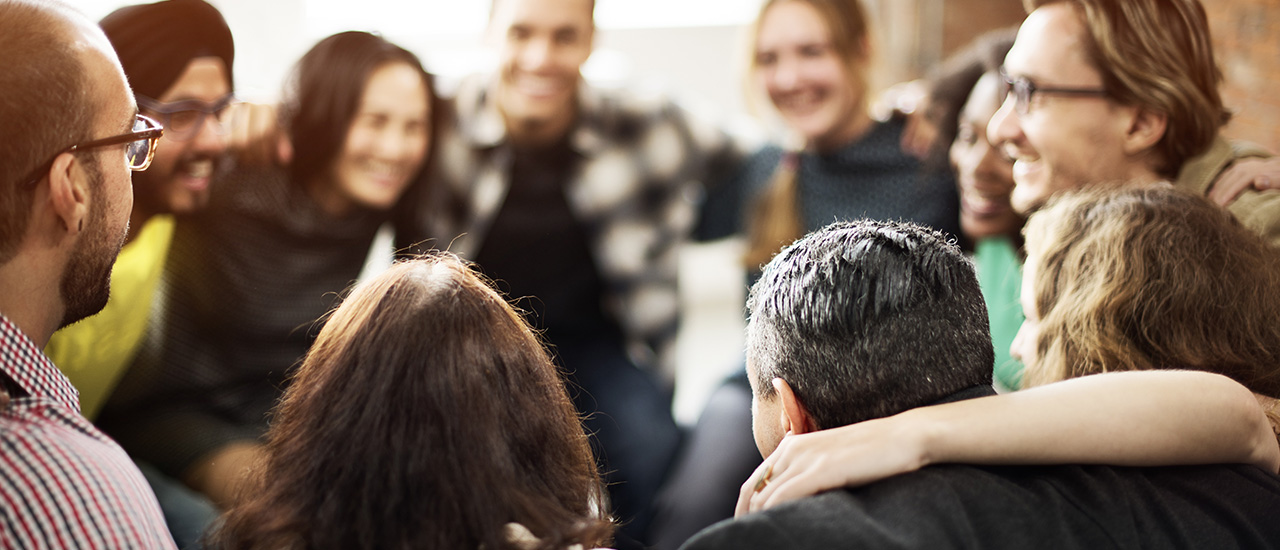 Try CUES Membership for FREE for 45 Days  
During these uncertain times you can continue to meet and exceed your training and professional development goals with a CUES Membership.
Join today and discover how CUES turnkey solutions benefit everyone at your credit union, from executives and board members to the front-line staff. In fact, you'll find CUES Membership to be an extremely high-value, low-cost development tool. 
During the trial, you'll be a CUES member, and have access to all of our training and talent development resources, including:
Sign up for your free trial today, and discover why CUES has over 24,000 industry professionals as members! 
Once you sign up for the trial, we'll send you a digital membership kit to help you learn all about the benefits.    
Rules & Regulations  
CUES Free Membership Trial Rules & Regulations 
The trial membership is for nonmembers.  
A max of five participants per credit union will be allowed.
The trial period will be no longer than 45 days.
We're sorry, but event discounts are not valid during the trial period.