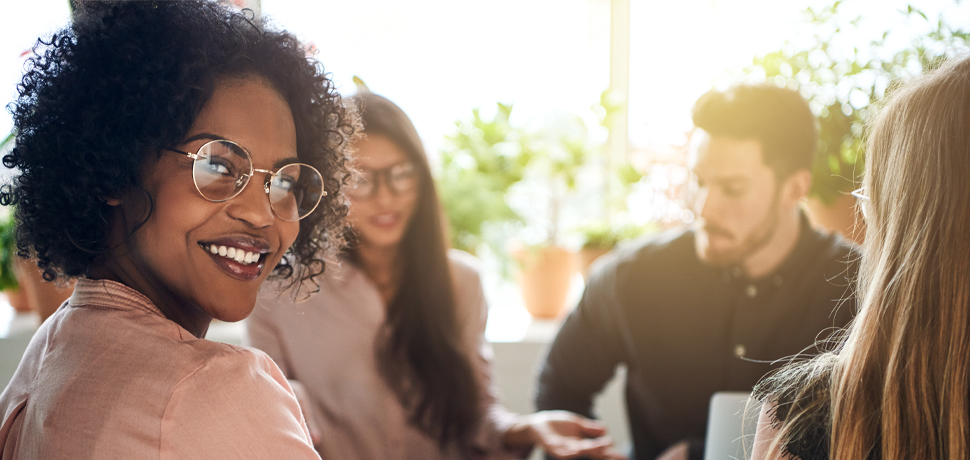 CUES has partnered with Cornell University to bring eCornell—digital, Ivy League-level executive education—to the industry. The eCornell approach positions you as an active participant in the learning process, allowing you to build the necessary problem-solving skills at your own pace to handle the real challenges you face on the job, and in life.
Learn more about each of our eCornell Certificate courses below:
Diversity, Equity, and Inclusion Cornell Certificate Program
Commit to going beyond mere compliance and build a truly aware and inclusive work culture. Make your CU a more engaging place to work by learning how the perceptual, institutional, and psychological processes impact people's interactions.
CUES Advanced Management Program from Cornell University
Position yourself for future success by gaining deep insights into the C-suite to better understand what their challenges are and how they think. You'll learn how to connect your day-to-day role with the purpose of your credit union.