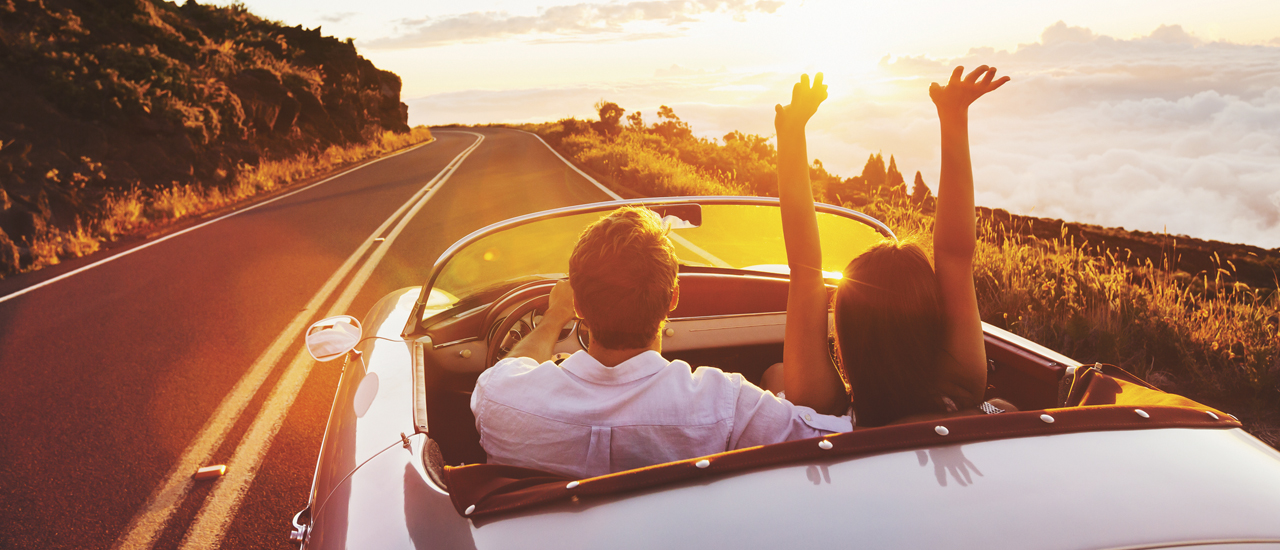 Attention HR & Training Professionals!
Try CUES Membership for FREE for 90 Days.

At CUES, we understand that as a HR, training or talent development pro, you're in a unique position. You not only provide for your own development needs, but you're also responsible for putting the tools in place to attract, retain and develop the top talent at your credit union.
Take advantage of CUES free trial membership!
You'll discover our training and development platforms are turnkey solutions benefiting everyone at your credit union, from executives and board members to the front-line staff. In fact, you'll find CUES Membership to be an extremely high-value, low-cost benefit. The cost per employee is so low that many credit unions have begun including CUES Membership as part of their benefits package.
During the trial, you'll be a CUES member, and have access to all of our training and talent development resources, including:
CUESNet™, our new online community where you can join discussion groups on topics of interest and easily connect with your peers.
CUES Learning Portal, offering a blend of curated content and pre-set learning pathways specific to your needs and job role, as well as others at your credit union.
Free registration to CUES Elite Access™ Virtual Classroom courses and CUES Webinars.
Access to all the great content on CUmanagment.com.
Sign up for your free trial today, and discover why CUES Membership has grown by nearly 40 percent in 2019!
Once you sign up for the trial, we'll send you a membership kit in the mail to help you learn all about the benefits. You'll also find a checklist of items, good for a discount good toward a CUES Membership when you join.


Rules & Regulations
CUES Free Membership Trial Rules & Regulations
The trial membership is for nonmembers, or those organizations which chose to remain on the old CUES Membership benefit structure when the new CUES benefit structure was rolled out in October 2018.
You must be in HR, training or talent development at a credit union to participate.
Only one participant and login per credit union.
The trial period will be no longer than 90 days.
To qualify for the discount toward your 2020 membership, you must complete all tasks on the check list, which you'll receive in your membership kit.
We're sorry, but event discounts are not valid during the trial period.