Company Overview
ACT specializes in strategic financial planning specifically for CU executives. As your personal fiduciary, we optimize income sources, pursue decreased risk, reduce taxes, reduce insurance cost, digitally organize and update in real-time.
We don't sell benefits; we analyze and optimize what you already have. When you ACT, you get more.
For timely information on maximizing your benefits package, reducing risk, and becoming more strategic about your personal finances, listen to our monthly podcast "CU on the Show," available on iTunes, Spotify, and wherever you get your podcasts.
Services Provided
Executive Retirement Benefits
HR & Executive Search
Investments
Succession Planning
Talent Development/Education/Training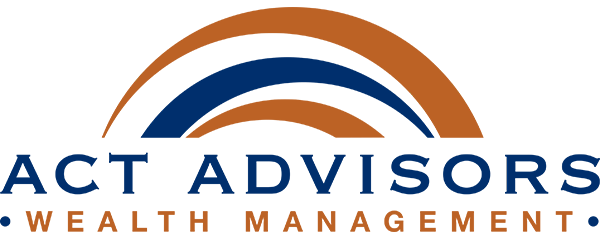 Contact
Doug English, CFP
521 College Street
Asheville, NC 28801