Company Overview
Coro is the world's fastest growing all-in-one cybersecurity platform. We provide enterprise-grade security as a service to companies of every size, at a price any business can afford. Coro protects devices, networks, Email, popular cloud apps including Office 365, G-Suite, Slack, Salesforce and Dropbox, along with Endpoint and Data Loss Prevention. Our 24/7 monitoring ensures that suspicious email activity such as phishing scams, malware, and ransomware are blocked as they arise - and our users are notified immediately. Over 2,000 organizations depend on Coro's seamless security dashboard for a single pane of glass view into our relentless autonomous protection.
Services Provided
Compliance/Regulatory Issues
Risk Management
Security/Cybersecurity
Technology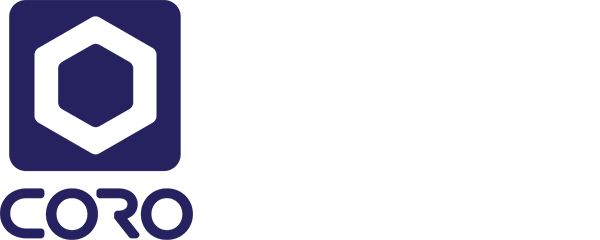 Contact
John M. Tarantino, Esq.
1118 Thunderbird Lane
Naperville, IL 60563