Company Overview
Darling Consulting Group partners with credit unions to turn ALCO into a Profit Center by providing customized balance sheet strategies focused on increasing earnings while managing risk. Our clients benefit from independent strategic ALM consulting, education, and access to best-in-class decision-making support tools through data analytics. DCG also specializes in regulatory-compliant model validation services for financial risk models. Sharing decades of independent perspective and wide-ranging experience and expertise, we work collaboratively with your risk management and audit teams to develop best-in-class risk assessment practices.
Services Provided
ALM/Finance
Board Development/Governance/Policies/Portals
Compliance/Regulatory Issues
Data Analytics
Risk Management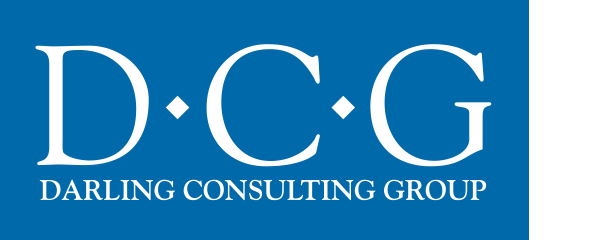 Contact
Joe Kennerson, Managing Director
260 Merrimac St.
Newburyport, MA 01950