Company Overview
FIS is CUstomized for Members and CUstomized for you, advancing credit unions and the member experience. Our history of partnership with credit unions and in-depth knowledge of the credit union marketplace spans over 40 years. We are dedicated to creating best in class credit union and member experiences through a direct, trusted partnership that delivers shared success.
Let's continue taking action together and help you meet member needs with our integrated and modernized payments solutions, core platforms and dedicated servicing.
For more information about FIS & Credit Unions, please visit www.fisglobal.com/cu, call 877.776.3706 or email getinfo@fisglobal.com.
Services Provided
Core Processing
Fraud Risk Management
Payments
Security/Cybersecurity
Technology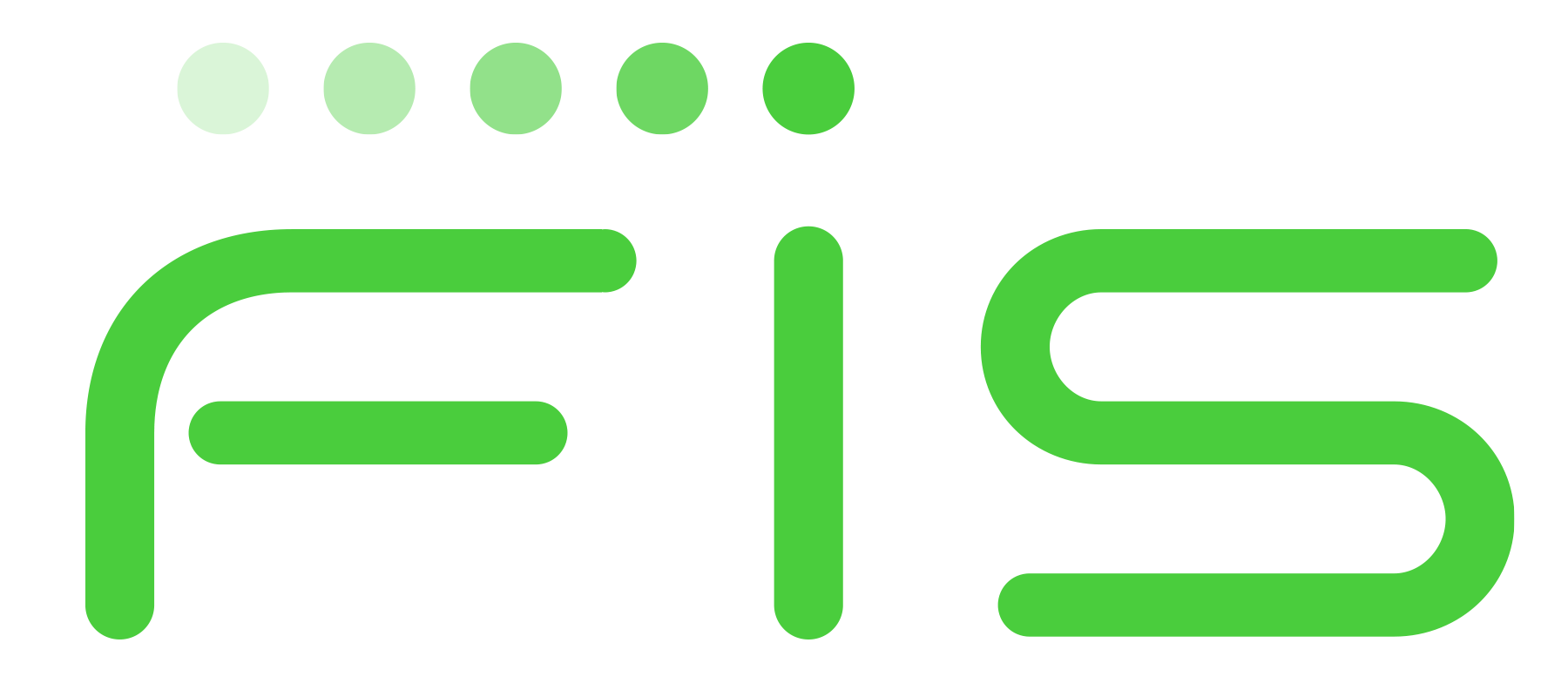 Contact
Keith Nolan, VP, Credit Union and Community Alliance Sales
601 Riverside Ave
Jacksonville, FL 32204