Company Overview
At Lynx, we recognize the gaps in traditional risk management approaches which do not encourage and provide visibility and interoperability between the various layers of defense. Our Lynx 360o security services and solutions define and enable mature, risk management process and programs.
Our services and products enable the integration of technology and processes to better inform risk and business leaders.
We enable visibility by arming business and risk leaders with the ability to anticipate potential negative impacts to resources and critical processes.
We ensure technical jargon make sense to all functional leaders.
In short, we know what it takes to implement an effective security, risk management, and compliance program.

Services Provided
Board Development/Governance/Policies/Portals
Compliance/Regulatory Issues
Risk Management
Security/Cybersecurity
Technology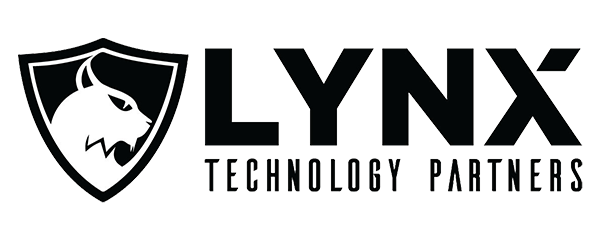 Contact
Doug Yarabinetz, CMO
244 5th Avenue Suite 1220
New York, NY 10001