Company Overview
Designed exclusively for credit unions, ServiStar Consulting offers two consulting-based services to develop your employees and your culture and ultimately grow your bottom line: ServiStar: Member Experience Builder and Vertex Management Training. ServiStar: Member Experience Builder develops a member-centric team of employees that exceed member expectations and grow profitable relationships. Vertex Management Training is a low-cost, research-based, credit union-specific management training program that offers three versions to ensure that any and all management training and development needs can be met.
Services Provided
Member Profitability/Relationship Management
Talent Development/Education/Training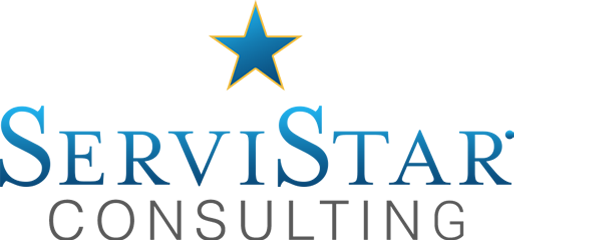 Contact
Michael Neill, CSE
93 Poplar St.
Franklin, TN 37064