Company Overview
SHAZAM is a national member-owned debit network, processor and core provider. Founded in 1976, SHAZAM delivers choice and flexibility to community financial institutions throughout the U.S. and is a single-source provider of the following services: credit card, debit card, core, fraud, ATM, merchant, marketing, training, risk and ACH. Learn more at shazam.net.
Services Provided
Fraud Risk Management
Marketing
Payments
Security/Cybersecurity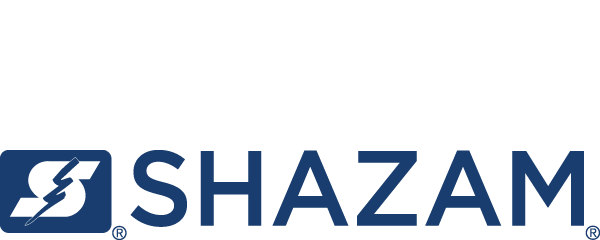 Contact
Tim Luger
6700 Pioneer Pkwy.
Johnston, IA 50131-1605