Aprio makes good governance simple and affordable for credit unions of all asset sizes. With their deep commitment to the credit union community and standout service, it's no wonder they're the #1 board portal used to achieve transparent communication, efficient decisions and well-run board meetings. In fact, CUES has chosen Aprio to help manage our own board meetings.
You'll find Aprio provides what you need for more efficient and convenient board meetings, including:
Engaged Directors - Board members are alerted automatically to meeting dates and board updates, and are given instant access to meeting materials wherever they are in the world. Meeting prep and pre-meeting collaboration is made convenient.
Simpler Board Management - Aprio's automated tools take the hassle out of meeting preparation, saving administrators time and reducing credit union costs.
Protected Data - Aprio ensures your confidential information is always kept secure.
Help You Can Count On - Free training for administrators and directors makes it simple to get started and around-the-clock support is always available.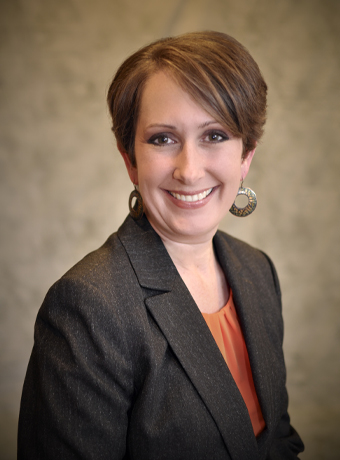 asset size — $100 million
Compared to other portals, Aprio offered the biggest bang for the buck providing the same extensive security of more expensive portals, as well as providing training and unlimited support at no extra cost.
Set Your Board Up For Success
Whether your credit union is just getting to know board portal software, or is re-assessing the portal you use today, it's worth considering the unique simplicity and affordability of Aprio. Contact Aprio today for a demo or more information by calling 1-855-552-7746 or emailing cues@cues.org.
Contact Aprio for a demo