Body
Thursday, July 29, 2021
12:00-1:00 p.m. Central Time
Presenter: Jeff Fromm, President, Futurecast
In today's noisy market where savvy members have instant access to nearly everything, quality products and services are no longer enough to differentiate your credit union from the competition. In this session, you'll learn about the roles of purpose and sustainability through the lens of innovation and how to apply new models and strategies at your credit union that influence member loyalty and drive growth.
Key Takeaways:
Learn about the new "Purpose Profit Loop" and why credit unions need to think about it
How to improve member loyalty, drive revenue and differentiate your credit union
Understand the meaning of brand purpose & why this matters in today's marketplace
Discover how we are in the first inning of a new era where organizations integrate sustainability into their business models.
See how Wall Street is now paying attention
 
For virtual education support, review these helpful steps and frequently asked questions.
About the Presenter: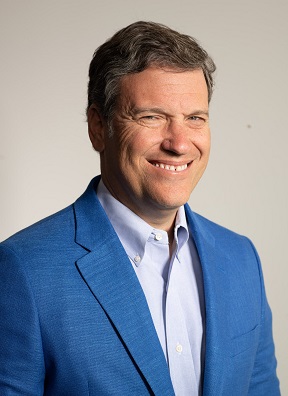 Jeff Fromm
5-time Author 
Partner at Certified B-Corp Ad Agency Barkley
As a 5-time author and marketing expert, Jeff Fromm has traveled most of the world speaking professionally on the increasing role of sustainability and innovation in driving purchase decisions, as well as how youth culture is impacting the sustainability of organizations. 
Jeff is the president of Futurecast, a forward thinking trends consultancy, and a partner at Barkley, a creative idea company. His books include "The Purpose Advantage", "Marketing to Millennials", "Millennials with Kids", and "Marketing to Gen Z." He contributes weekly to Forbes. 
While others may only talk about trends, Jeff gives you actionable take-home value. His humorous stories and provocative new strategy paradigms are supported by hard research and real client profit growth.