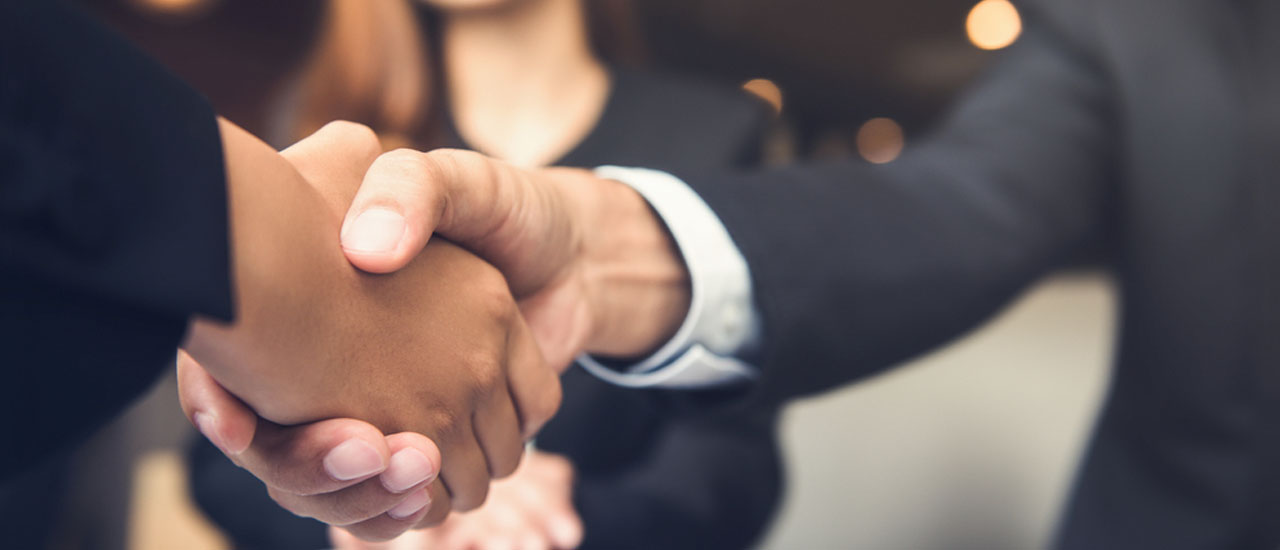 CUES is your direct path to decision-makers at the largest and most progressive credit unions in the industry.
Personal Connections Matter
CUES provides direct and unmatched access to decision-makers at the largest and most progressive credit unions in the U.S., Canada and the Caribbean.
Our goal is to build top of mind awareness for our supplier partners, helping them to make great connections, that turn into long-term business relationships.
We can open doors for you with customized, fully integrated marketing plans featuring relationship building opportunities, thought leadership possibilities, and digital and print advertising options.
SVP/North America Client Support Services and Implementations
Visa's partnership with CUES allows us to build relationships with mutual clients in a variety of settings. Regional CUES council meetings and national events, such as CUES Symposium, create opportunities to support growth in the payments business.
CUES 2020 Supplier Planning Guide
A complete handbook of sales and marketing opportunities available through CUES.
74%

CUES members are on staff at an impressive 74% of all U.S. credit unions above $500 million in assets.

48%

In the past 12 months, 48% of survey respondents reported taking action in response to an ad in CUES Credit Union Management magazine.

22,600+

CUES has a total of 22,687 members and continues to grow.
Featured CUES Supplier Membership Benefits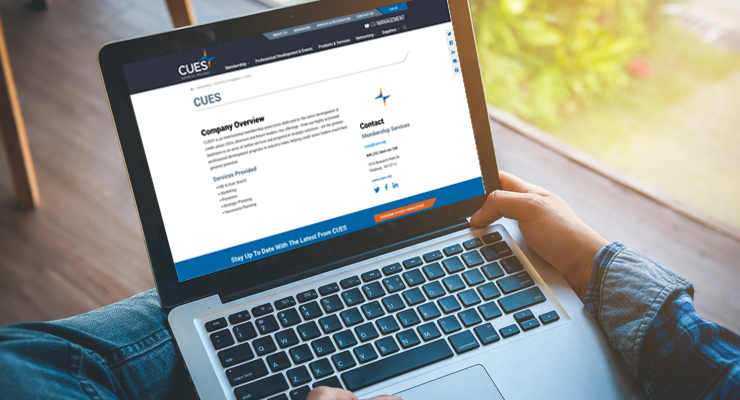 Directory Listing
CUES members regularly turn to this directory to find trusted industry providers.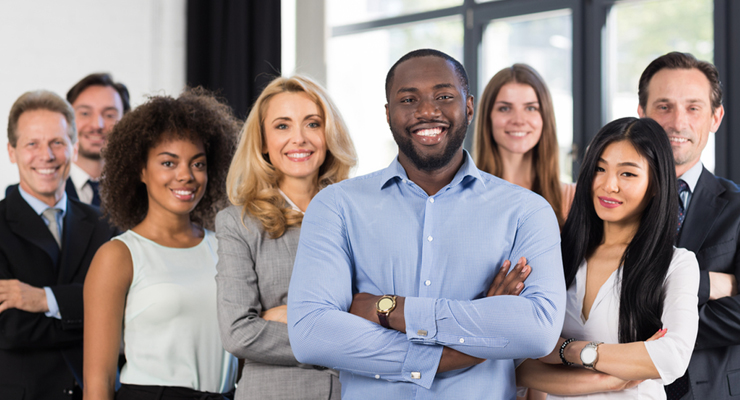 CUESNet™
Easily connect with CUES members through our online member community.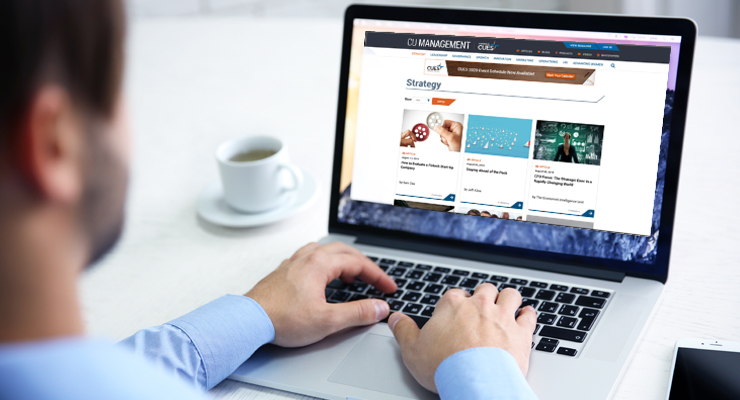 Digital Advertising
Members get discounted advertising on CUmanagement.com and CUES.org.
Achieve Your Business Goals with CUES
Forge relationships with marketing plans customized to your needs, within your budget, to achieve your goals.
Become a supplier member