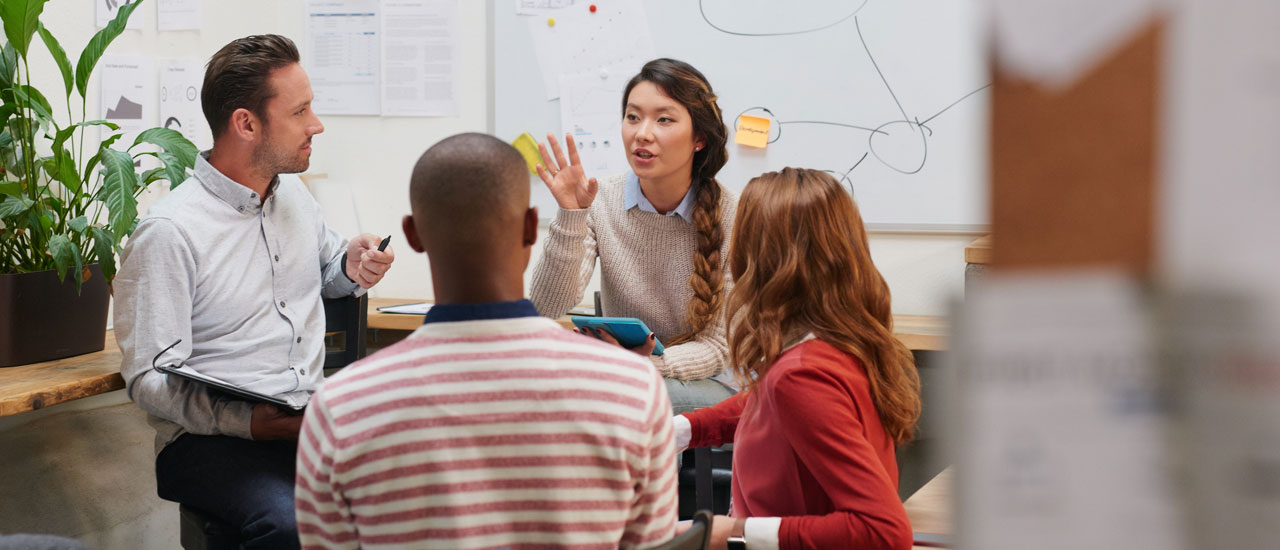 Build Your Capabilities as a Strategic Leader
Are you interested in building your network and advancing your career? CUES Emerge is a new emerging leader program that combines online learning, peer collaboration and an exciting competition component. Participants will apply their learning and develop a business case to drive innovative ideas in their credit union and communities. Learn more about the CUES Emerge Program and how you can become a member of the upcoming cohort.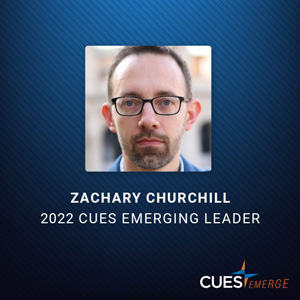 The Application Period is Now Closed!
The application period for the 2023 CUES Emerge program is now closed. Visit cuesemerge.com for more program information and sign up to be notified for the 2024 Emerge program.  
Interested in connecting with other emerging leaders?
Join the CUES Emerging Leader community in CUESNet. Login to cues.org to access CUESNet.  
Congratulations to 2022 CUES Emerging Leader, Zachary Churchill! 
Learn more about Zachary's journey and the outstanding top 5 Finalists here.
Additional Resources
Check out these and other member benefits to help build your skills and connect with your peers.
CUESNet™
This online networking tool dedicated to helping you easily connect and share with other emerging leaders within the CUES Membership. Within this community, you can engage in pose questions, engage in discussion and share documents via the library, and discover tips to help you make the most of your membership. Think of it as your CUES Membership hub—access to everything CUES, right at your fingertips.
You'll find Members Share conveniently located in CUESNet. Access Now
CUES Learning Portal
A blend of pre-set learning pathways and curated content, CUES Learning Portal, Powered by Degreed, offers an easy way to expand your skillset in just about any business topic you can imagine.
Check out any of the 130+ pathways aligned to your growth as an emerging leader such as, Authentic Leadership, Develop a Leader's Mindset, Building Your Networking Skills, Design Thinking, Driving Execution. You can also track items you've completed outside of the portal. Access Now Learn More
HarvardManageMentor®
CUES has partnered with Harvard ManageMentor, an online resource program which includes 41 topics addressing these critical management issues and more. Each online topic includes the practical advice and tools you need to succeed. Unlimited/Unlimited+ Member Benefit Access Now
Guide to Effective Mentorship
Build strong, effective mentor relationships, and find tips on ways to find a good match in a mentor with the practical tools found in this guide. Download Now
Achieve Your Professional Goals with CUES
CUES is the trusted source credit unions turn to for vital resources, top industry specific education, and valuable networking connections.
BECOME A CUES MEMBER