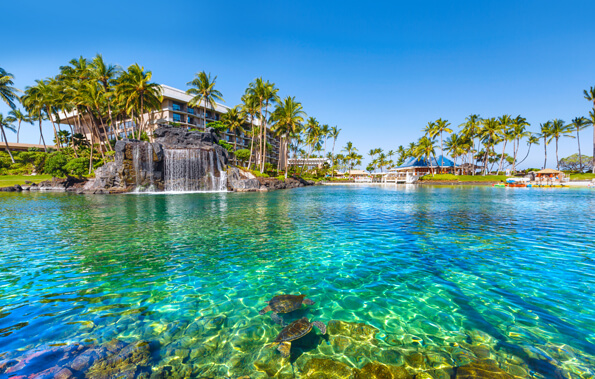 Powerful Learning and Networking for Credit Union Directors
Directors Conference is where board members from the industry's foremost credit unions gather annually to learn, communicate and grow as leaders. Join us December 2-5, at the Hilton Waikoloa Village, Waikoloa, Big Island, HI where you'll gain a deeper and broader understanding of industry trends, enhanced skills and new approaches to governance. Don't wait—register today!
CUES School of Member Experience
Beyond member satisfaction and sales and service culture, research shows that to maximize member profitability and competitive advantage, credit unions must analyze every member touch point to ensure that member experience is one that develops and retains high value members. Join us in Denver for CUES School of Member Experience, September 10-11. Gain the knowledge you need to build and outstanding member experience at every touch point.