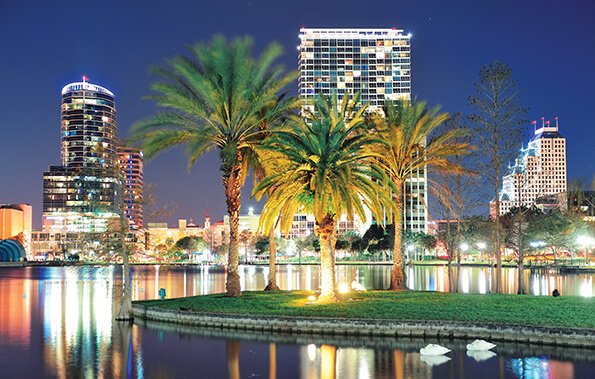 School of Business Lending
UPCOMING EVENT:  Business lending can be highly profitably—and a great member retention tool—but it must be done right to be successful. CUES School of Business Lending series will enable you to develop a successful business lending program that is right for your credit union. Once you have completed all three segments, earn your certificate at CUES Certificate in Business Lending.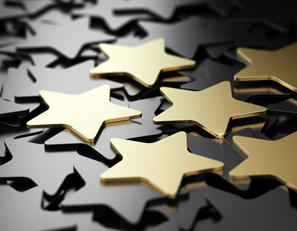 Increase Profitability and Member Satisfaction
Turn to ServiStar Member Experience Builder's suite of training and development resources designed to deepen member relationships and build loyalty at every level.