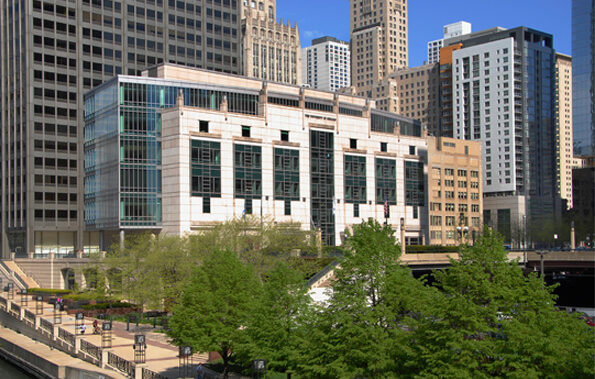 Don't leave money on the table—learn smart growth strategies with CUES!
Growth is essential for credit union success; today's hyper-competitive business environment requires credit unions to actively seek new capabilities through alliances, mergers and acquisitions.
Plan now to attend CUES' Strategic Growth Institute, July 22-25, held at the prestigious University of Chicago Booth School of Business.
Introducing Think|Stack: Goma, Your Digital Transformation Guide
Every digital transformation journey needs a well-thought-out strategic plan that includes the input of your key decision-makers and influencers to ensure your goals are being met, and your digital innovation and growth remains on course. Enter Goma, IT governance technology built for smart credit unions managing a digital transformation strategy.