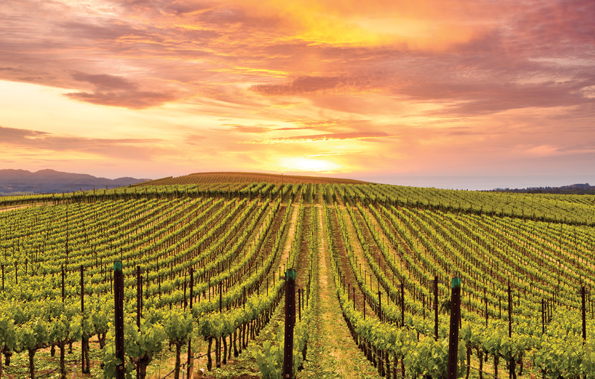 Don't Miss CUES Execu/Blend this Spring!
Take in-depth industry sessions, infuse them with built-in networking and personal time, blend in beautiful California wine country—and you've just described this one-of-a-kind event. Join us for this distinctive and fruitful learning experience happening April 28 – May 1 in sunny Santa Rosa, CA. Don't wait—seating is limited! 
Visit CUmanagement.com for Daily Industry Insights
The digital home for award-winning CU Management magazine offers in-depth information for credit union leaders. Find articles, blogs, videos and podcasts on the high-level topics--including leadership, strategy and governance--that matter most to progressive CU executives, staff and board members.