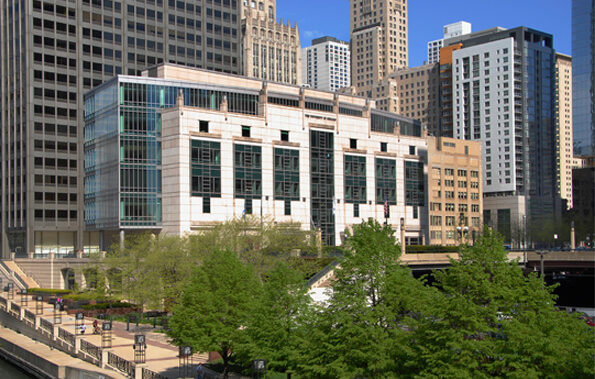 Don't leave money on the table—learn smart growth strategies with CUES!
Growth is essential for credit union success; today's hyper-competitive business environment requires credit unions to actively seek new capabilities through alliances, mergers and acquisitions. Plan now to attend CUES' Strategic Growth Institute, July 22-25, held at the prestigious University of Chicago Booth School of Business.
Meet Goma—Your Digital Transformation Guide
Developed by Think|Stack, Goma is the cyber governance tool smart credit unions use to manage their digital transformation strategy. With Goma, you take the reins with performance insight into three key domain areas; people, tools, and governance. Plus, the clear and collaborative, filler-free action plan keeps IT and leadership connected, with visual reporting whenever you want. Don't get stuck putting out cyber fires.