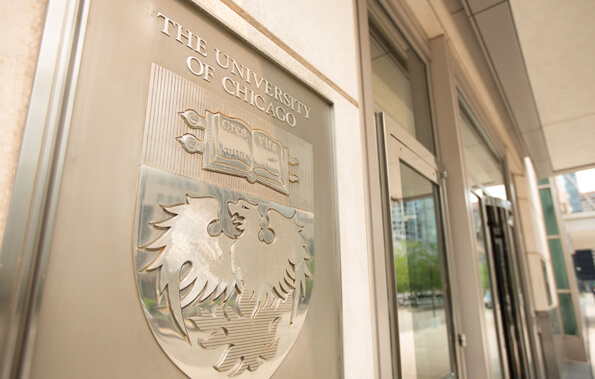 Identify Successful Growth Strategies - Attend Strategic Growth Institute
Growth is essential for credit union success; today's hyper-competitive business environment requires credit unions to actively seek new capabilities through alliances, mergers and acquisitions. Plan now to attend CUES' Strategic Growth Institute, July 22-25, held at the prestigious University of Chicago Booth School of Business. 
Join CUES at Execu/Blend this Spring!
Take in-depth industry sessions, infuse them with built-in networking and personal time, blend in beautiful California wine country—and you've just described this one-of-a-kind event. Join us for this distinctive and fruitful learning experience happening April 28 – May 1 in sunny Santa Rosa, CA. Don't wait—seating is limited!