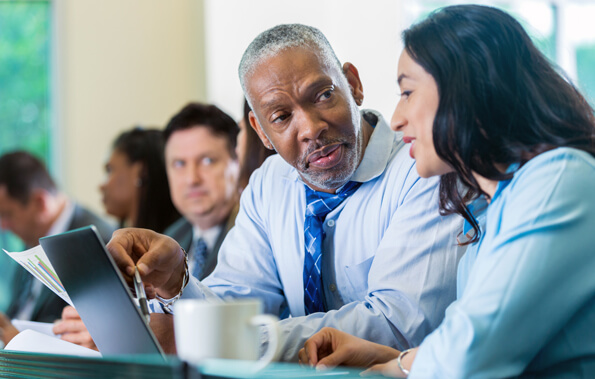 CUES Director Development Seminar
At CUES Director Development Seminar, you'll explore what it takes to be a knowledgeable director. We'll dive into what you need to know to execute your fiduciary responsibilities, and ask the substantive questions to help protect your credit union members' interests. Join us September 12- 14, Omni Amelia Island Plantation Resort, in Amelia Island, FL and take your development to the next level. Register now—rates increase $400 after July 27.
Experience the Difference
Don't miss this one-of-a-kind learning event! Join CUES for Execu/Net, Aug. 19-22, in Sedona, AZ!  Execu/Net's innovative agenda and spectacular location combine to create a transformative experience. You'll also have opportunities for extensive peer networking, fostering new—and deepening existing—relationships.