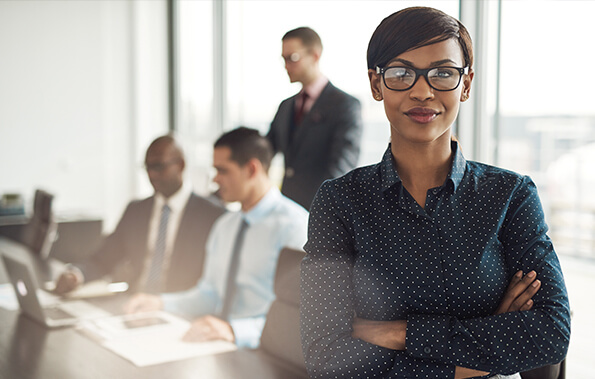 Purchase the Surveys
Do your compensation packages stack up? Stay up to date on the latest trends in the industry. Keep your most valuable assets—your employees—right where they are with the results of CUES Executive Compensation Survey and CUES Employee Salary Survey.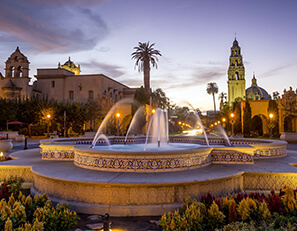 Business Lending for Directors Seminar
Business lending can be highly profitable, but it must be done right to be successful. Join us for CUES Business Lending for Directors Seminar, July 23 - 24, at the Kimpton Hotel Palomar San Diego, San Diego, CA, where you will uncover your board's role in creating a viable and sustainable member business services program.