Keep up with the Speed of Payments
Few things in the financial industry evolve as quickly or transform as rapidly as the payments landscape, and Payments University will help you to remain relevant and up to speed. Join us September 11-12, in San Diego as we identify and respond to "weak signals"—emerging opportunities and challenges that can make or break your payments strategy—while designing offerings with your members in mind.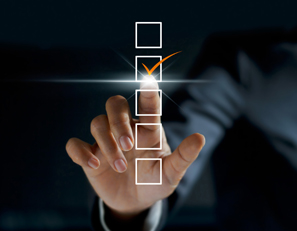 Make every vote count with CUES eVote
The most comprehensive—yet adaptable—voting solution for credit unions. What do your voting needs look like this year? From mergers and bylaws to board elections and membership surveys, CUES eVote is a flexible, fair, and secure comprehensive voting platform designed specifically for credit unions.