Sponsorship Opportunities
Sponsorship Opportunities
Keep your sales pipeline full by sponsoring, exhibiting or networking at CUES events across North America and the Caribbean, featuring top business speakers and faculty from some of the world's top business schools.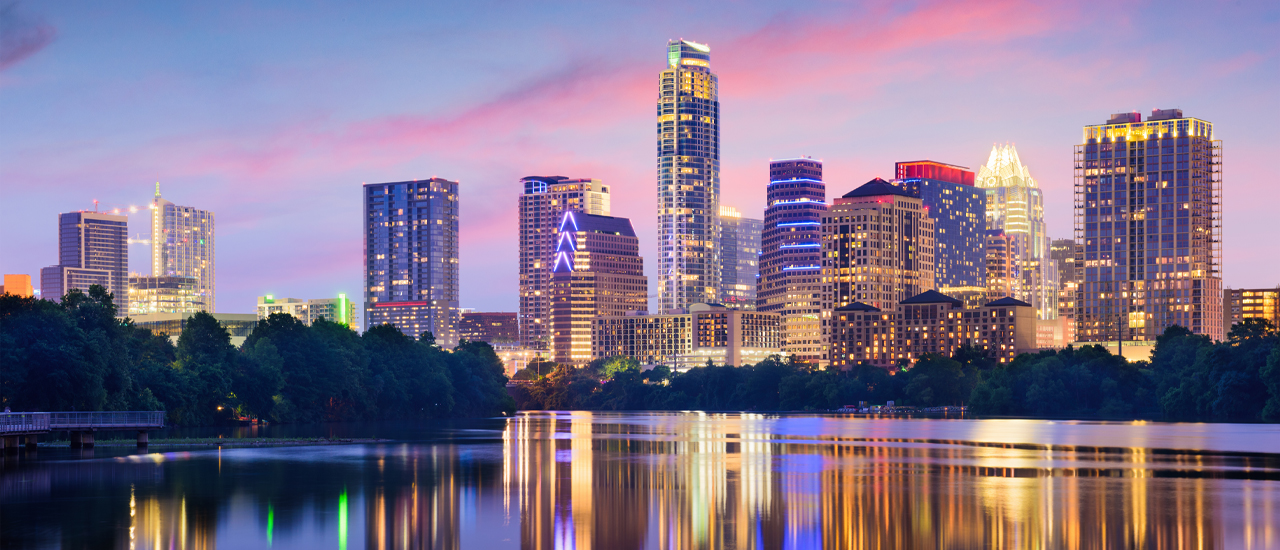 FEATURED SPONSORSHIP OPPORTUNITY
May 15, 2022
TalentNEXT
Connect and network with credit union directors, board committee members, CEOs and executives
Austin, Texas
Jun 22, 2022
CUES RealTalk!
Groundbreaking online discussion series that tackles the important, but hard to discuss issues.
Aug 28, 2022
Execu/Net
Forge new relationships with credit union board directors and executives
Jackson Hole, Wyoming