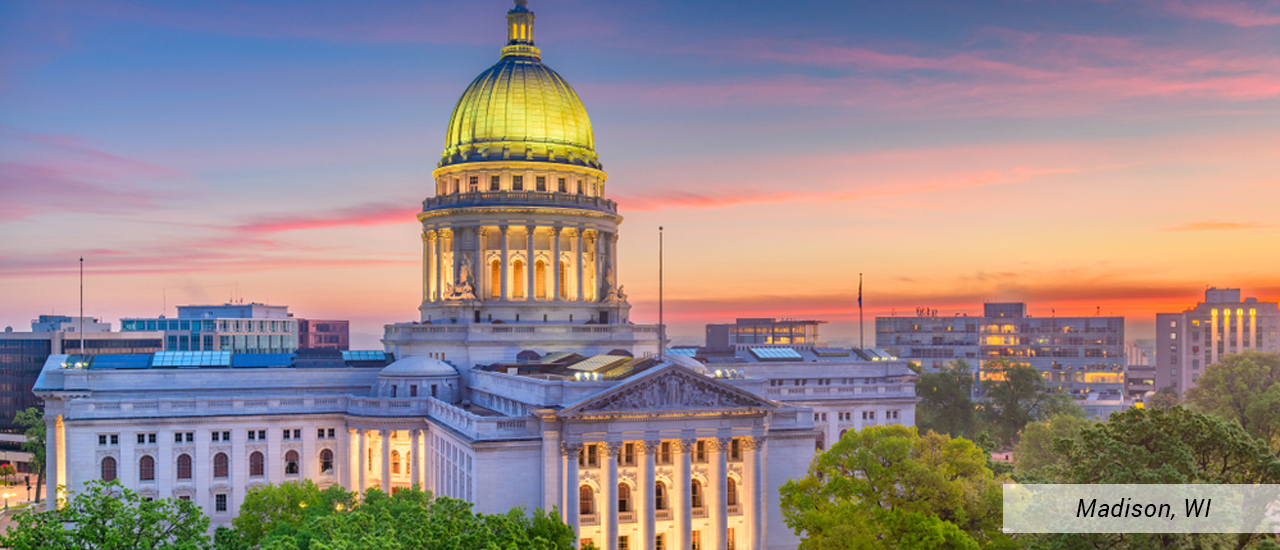 CUES champions and delivers effective talent development solutions for executives, staff, and boards to drive organizational success.
Our Team
Meet our small, yet mighty, staff. We believe in providing personal, detailed attention to nurture the invaluable relationships we have with our members.
CUES Staff CUES Board of Directors

Our Vision
CUES empowers Credit Union Leaders of today and tomorrow to realize their potential, transforming their organizations, their communities, and the world.
About CUES
The Credit Union Executives Society® was founded in 1962 on the firmly held principle of "cooperation among cooperatives" not only for credit unions but also for CU managers. Since our start, we've grown into an organization dedicated to providing credit union professionals, directors and suppliers the resources they need to reach their greatest potential. Our passion is being the trusted, single source for our members' professional development needs.
More than experiences, we create powerful relationships. From our small, yet mighty, staff to an expansive leadership network, we facilitate connections that provide invaluable support throughout our members' leadership journey. Check out our annual report.
Career Opportunities
Interested in being part of the CUES team? Explore employment opportunities with CUES.
Join Our Team