CUES is committed to developing leaders. To that end, we offer these resources on Diversity, Equity and Inclusion to help credit unions and industry organizations to instill these values into their DNA. We are excited to help prepare the next generation of diverse and inclusive leaders.
Featured Offerings
CUES RealTalk! Special Session
CUES CEO Heather McKissick shares insights from her 30+ years of experience shattering glass ceilings.
Diversity, Equity and Inclusion Cornell Certificate Program
Go beyond mere compliance: make creating a truly aware and inclusive culture at your CU a priority.
CUES RealTalk! Session 4
The groundbreaking online discussion series that tackles important issues impacting women in the workforce.
Subscribe to Receive the Latest in Content and Training

Learning Pathways—CUES Members Only
Leveraging Diversity Today
Understand and adapt to different cultural and social dynamics in the workplace.
Value Differences
Recognize the value different perspectives and cultures bring to an innovative organization and how to manage cross-cultural diversity.
Diversity & Inclusion
Learn about important issues such as workplace inclusion, gender equality and managing workplace diversity.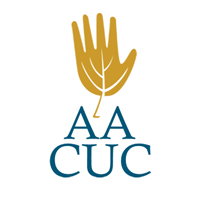 The African-American Credit Union Coalition works to increase diversity within the credit union industry through advocacy and professional development.

The Credit Union Women's Leadership Alliance strives to provide an impactive support system to address challenges that are unique to women CEOs of smaller credit unions.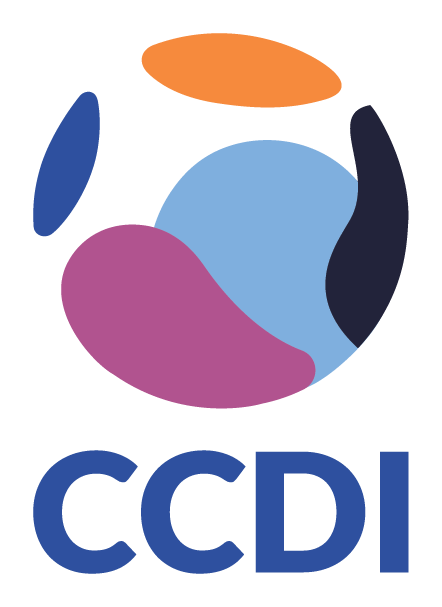 The Canadian Centre for Diversity and Inclusion helps its members be inclusive, free of prejudice and discrimination – and to generate the awareness, dialogue and action for people to recognize diversity as an asset and not an obstacle.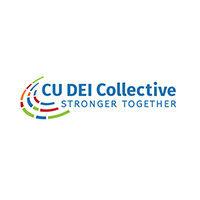 The CU DEI Collective is an expanding group within the Credit Union Movement devoted to furthering DEI, a shared cooperative principle.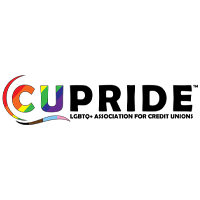 CU PRIDE exists to... Create a network and promote visibility of LGBTQ+ individuals in the credit union industry. Provide a safe but brave place for communion and discussion. Create a forum for allies and social change agents. Promote inclusivity and consciousness through programs, education, and networking.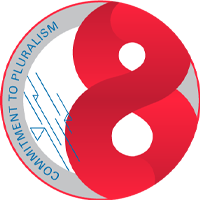 Founded by the AACUC, Civic Federal Credit Union and Local Government Federal Credit Union, DEI Talks is working to advocate for the 8th Cooperative Principle and to demonstrate that DEI initiatives are not just the right thing to do morally and socially, but also make good business sense.
Experian is committed to unlocking opportunities and creating a more inclusive tomorrow. This means helping to create paths for reaching marginalized and low-income communities and providing them with access to the financial resources they need.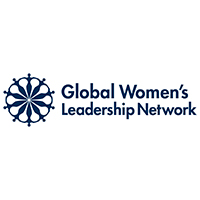 GWLN aims to provide women with the opportunity and resources to make a measurable difference…in the lives of each other, in the lives of credit union members and in their communities.
The nation's premier CUSO has committed to improving DEI in their organization and the industry.

Sankofa is committed to building a diverse, equitable and inclusive workplace culture through PSCU's African-American professionals, with a dedication to driving unparalleled member experiences, increasing business outcomes and motivating employees to contribute to PSCU's overall business success.