It's not just good for business... it's the right thing to do.
CUES is committed to developing leaders. To that end, we offer these resources on Diversity, Equity and Inclusion to help credit unions and industry organizations to instill these values into their DNA. We are excited to help prepare the next generation of diverse and inclusive leaders.
Featured Offerings
Diversity, Equity, and Inclusion Cornell Certificate Program
Go beyond mere compliance and build a truly aware and inclusive work culture.
Unconscious Bias
You can begin to change the cycle of your own unconscious biases by learning what it is, how to overcome and help others.
Diversity, Inclusion and Belonging
From Harvard ManageMentor – Learn to be more inclusive. For Unlimited/Unlimited+ members.
Subscribe to Receive the Latest in DEI Content and Training

Learning Pathways—CUES Members Only
Diversity & Inclusion
Learn about important issues such as workplace inclusion, gender equality and managing workplace diversity.
Understanding & Taking Action Against Racism
Understand the genesis of racism in America and ways to take action as an individual and as an organization.
Leveraging Diversity Today
Understand and adapt to different cultural and social dynamics in the workplace.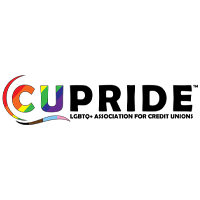 CU PRIDE exists to... Create a network and promote visibility of LGBTQ+ individuals in the credit union industry. Provide a safe but brave place for communion and discussion. Create a forum for allies and social change agents. Promote inclusivity and consciousness through programs, education, and networking.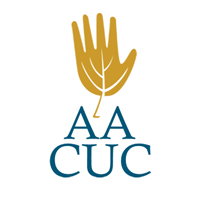 The African-American Credit Union Coalition works to increase diversity within the credit union industry through advocacy and professional development.
CUES' President/CEO John Pembroke to be Inducted into AACUC Hall of Fame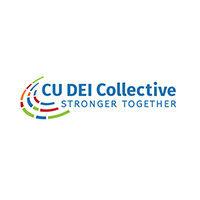 The CU DEI Collective is an expanding group within the Credit Union Movement devoted to furthering DEI, a shared cooperative principle.
John Pembroke, CUES President/CEO, appointed to inaugural governing body of CU DEI Collective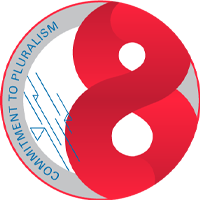 Founded by the AACUC, Civic Federal Credit Union and Local Government Federal Credit Union, DEI Talks is working to advocate for the 8th Cooperative Principle and to demonstrate that DEI initiatives are not just the right thing to do morally and socially, but also make good business sense.
NEW! 8th Cooperative Principle microsite to promote Diversity, Equity and Inclusion as guiding principles
Experian is committed to unlocking opportunities and creating a more inclusive tomorrow. This means helping to create paths for reaching marginalized and low-income communities and providing them with access to the financial resources they need. 
Financial Help for All – Sustainable Business Report 2021. 
The nation's premier CUSO has committed to improving DEI in their organization and the industry.
CUES Creates Custom Leadership Development Program for PSCU

Sankofa is committed to building a diverse, equitable and inclusive workplace culture through PSCU's African-American professionals, with a dedication to driving unparalleled member experiences, increasing business outcomes and motivating employees to contribute to PSCU's overall business success.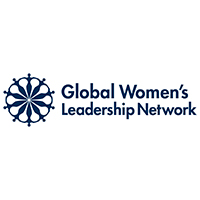 GWLN aims to provide women with the opportunity and resources to make a measurable difference…in the lives of each other, in the lives of credit union members and in their communities.

CUES' Internal DEI Performance
83%

83% of CUES Employees Identify as Female and 17% Identify as Male

17%

CUES Employees are 17% People of Color and 83% White

44%

CUES Leadership Team is 44% People of Color and 55% Female

5/8

Five of Eight CUES Board Members are Female and/or People of Color
VERDICT: We have made progress, but we have more work to do to increase
the racial and ethnic diversity of our staff outside of our Leadership Team and Board.


CUES promises to be a part of the solution to improve Diversity, Equity and Inclusion within our industry.  We pledge to provide actionable solutions for tangible change.  Together, we are stronger, and our combined power is limitless.
Partner with us and be a part of the solution. Email us at dei@cues.org.