Company Overview
MyBoardPacket.com is a secure online Board of Directors Portal. Created for Credit Unions in 2001, thousands of happy customers agree that MyBoardPacket.com is secure, simple and easy to use.
All portals start with a 30 day free trial, unlimited users and a simple month-to-month subscription.
Instantly demo our free iPad App today at MyBoardPacket.com!
Services Provided
Board Development/Governance/Policies/Portals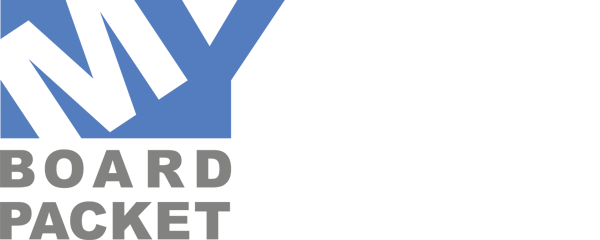 Contact
Kenny O'Reilly
133 Bridge St. #B
Arroyo Grande, CA 93420