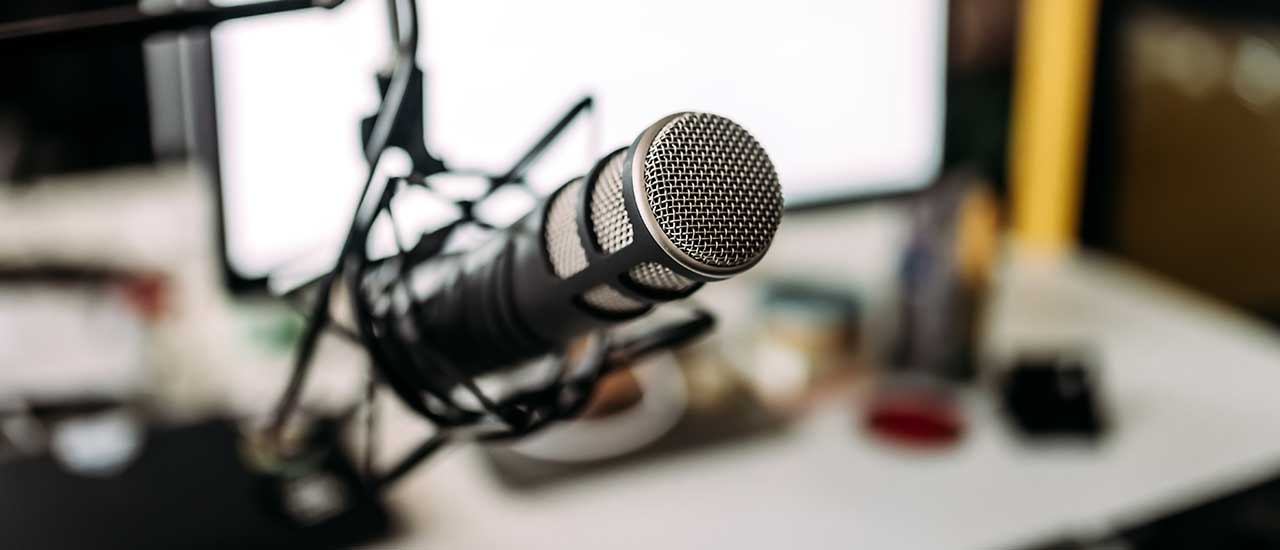 We love listening to our listeners!
Submit your question and we'll consider including it—plus an expert's answer—on a future show. Or, who knows? Maybe your question will inspire an entire show.
To have your voice heard in the episode, simply give us a call at 325-603-2589 and leave a question for us on our voicemail. Or submit the online form, below, and we'll read your question on the air.
Also check out our collection of past episodes.