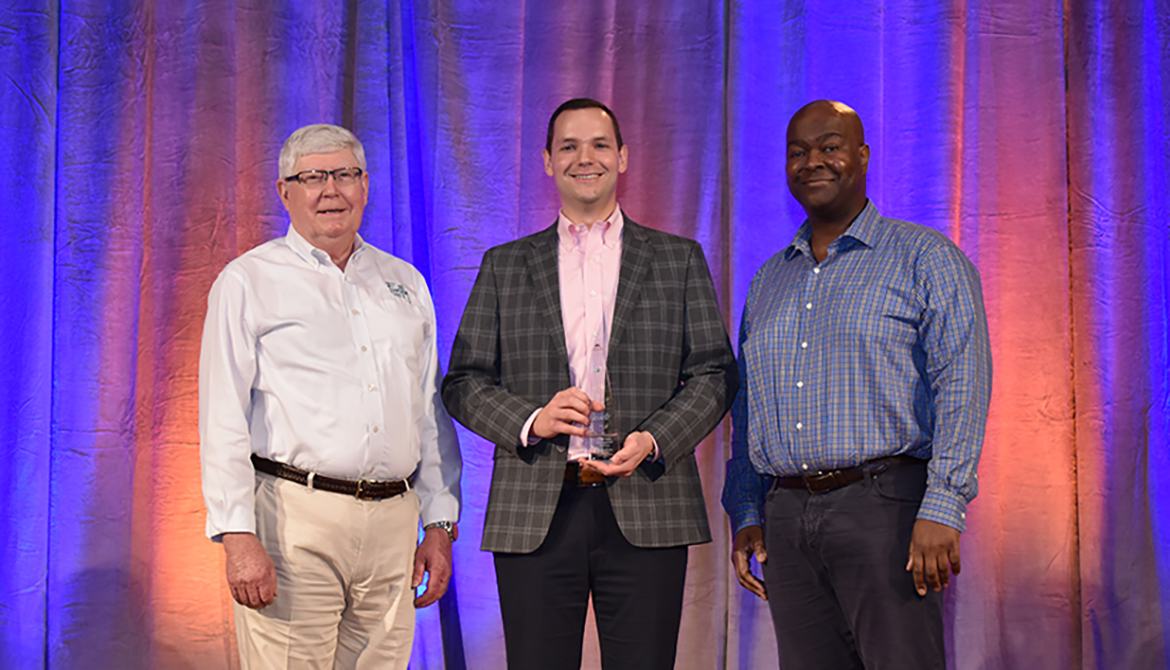 Award Overview
CUES Distinguished Director honors strong volunteers whose achievements have strengthened their credit union.
Who is Eligible?
Candidates must:
Be a current current CUES Director member.
Be nominated by a current CUES member
Have rendered exceptional service and/or made outstanding contributions to strengthen their credit union and/or the industry
Not have received this recognition previously
Nomination/Application
The application period will open in January 2020.
Completed applications are due July 31, 2020. 
Where will the Award be Presented?
This award will be presented at CUES Directors Conference in Orlando, Florida, December 8-11, 2019. Recipients will be invited to join us for the event and be recognized during the program.
What Does the Winner Receive?
The award winner will receive special recognition at CUES 2019 Directors Conference, a crystal trophy, a feature article in CU Management Magazine, and the ability to moderate conversations in the directors community within the CUESNet online community.
Questions?
If you have any additional questions please reach out to Renee Todd, renee@cues.org, or 608.288.5333