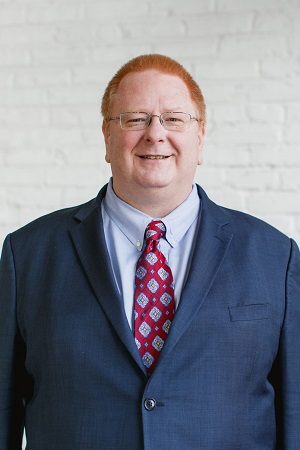 Innovation Fellow, Duke CE, and Lecturer
RH Smith School of Business at the University of Maryland
Joe is an executive speaker, consultant and subject matter expert in corporate finance and strategy who has delivered over 2000 executive education teaching days over the past 25 years.
He delivers 80 days of executive education annually for leading corporations and consulting firms including Deloitte, Google (Alphabet), Heidrick Consulting, UnitedHealth Group, CVS Health, United Airlines, Anheuser-Busch InBev, Aramark, Santander, Bank of America Merrill Lynch, Standard Chartered, Merck, AbbVie, Genentech, Lockheed Martin, Raytheon, Comcast, PVH, SAS, Minsheng, Union Pacific, Parker Hannifin and Nokia.
Joe is an Innovation Fellow with Duke CE, and has also served as a Program Integrator for Executive Education at the Wharton School of Business. Joe is also a Lecturer at the RH Smith School of Business at the University of Maryland, College Park, and teaches Equity Analysis at the MBA and undergraduate level. He has also been an Adjunct Professor of Law at Georgetown Law School where he taught corporate finance for Law Students.
He has won teaching excellence awards for four consecutive years, including two consecutive Faculty Member of Distinction awards as voted by the students for best teaching faculty.
Using his algorithm for Financial Cycle Time, Joe has created the Global Productivity awards, which are announced each May in partnership with Duke.
Joe has recently launched an online course called Building Financial Acumen in 2017 under the Duke CE brand. He also was the lead designer on a second online course on Strategic Agility in 2019.
A serial entrepreneur, he started Intelliworks Inc., a venture-backed CRM company focused on higher education and an online knowledge sharing company. Intelliworks was acquired in 2011 by Hobsons.
Joe is a graduate of the Wharton School of the University of Pennsylvania where he was a teaching assistant in both the MBA and Executive MBA programs for a capstone business policy course.