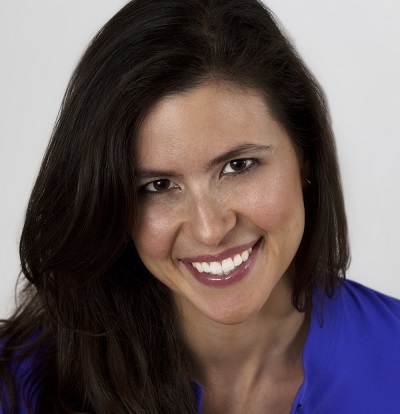 Founder, Resonate Coaching; Lecturer, Stanford Graduate School of Business
Lauren taught one of the most popular classes at the Stanford Graduate School of Business—The Essentials of Strategic Communication. She now has her own private practice, Resonate Coaching, through which she works with a range of private clients from high-level executives to start-up founders to TED speakers, helping them achieve more powerful public speaking and interpersonal communication skills.
Lauren received her B.A. in psychology from Stanford University and studied coaching and leadership development at the Coaches Training Institute.