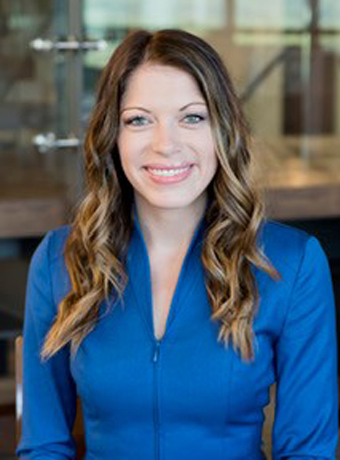 At 32 years old, Shanna Yonke is the youngest member of the Connexus Credit Union board of directors. As a part of the Connexus board since 2017, Shanna aspires to lead the growth of Connexus' millennial membership base. Through her leadership, Connexus strives to remain at the forefront of the credit union movement.
Shanna is an attorney at Ruder Ware, L.L.S.C., where she's a tireless advocate for the next generation of business leaders. Her law practice is focused on trust, estate, and business succession planning. With her legal background, Shanna is able to use her skills to balance the regulatory and security considerations for Connexus members.
Between it all, Shanna enjoys being outdoors, running, biking, and doing yoga (not all at once).