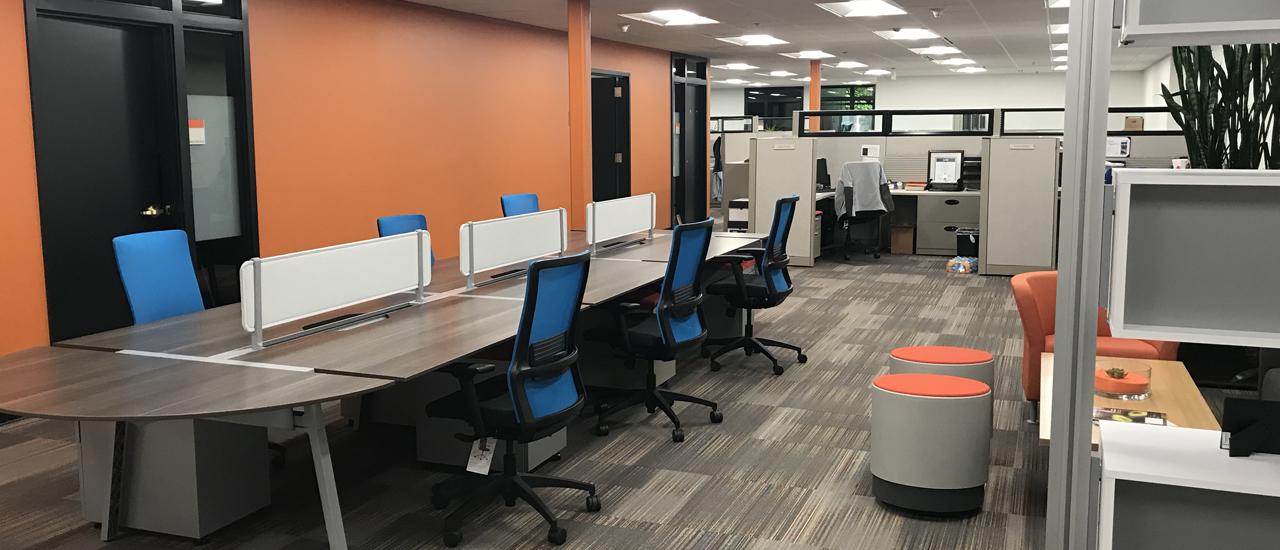 At CUES, the industry's most talented thought leaders, innovators, marketers, and event planners are shaping the future of credit union leaders.
We're looking for people who are just as passionate as we are about educating and developing credit union industry professionals.
Open Positions
Professional Development/Training Coordinator
Are you new to the talent development or learning & development field? Do you have experience with eLearning systems and enjoy developing training? In this role, you will assist in the development of talent development initiatives designed to impact thousands of organizations in the financial services sector. You'll leverage a myriad of skills including learning technologies, project management, online learning development (self-paced and live taught) and direct customer engagement. This position is geared towards someone looking to start a career in the talent development industry.

This may be for you:
Our professional development association is looking for someone who is organized; detail oriented and enjoys providing great customer service.
A four-year college degree is required.
Familiarity with talent development technology and training materials, and experience in various methods of training design including e-Learning, virtual classroom, video and classroom-based learning.
Some experience providing support to talent development or training within business environments, specifically focused on online learning is preferred
Managing multiple projects, prioritizing and meeting deadlines is crucial.
Experience within a service-related organization or association a plus.
We are a 44-person membership association that has developed leaders in the financial services industry for over 55 years. This new position is located at our Madison, Wisconsin headquarters. We offer competitive pay, a great benefits package, and an opportunity for you to be a part of a top-notch team.

Please email your letter of interest with salary expectations and resume to hr@cues.org by close of business February 14, 2020.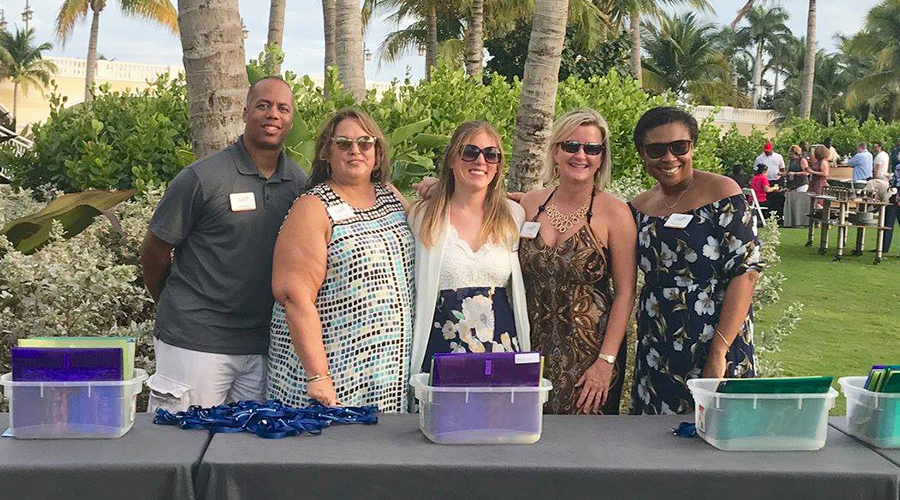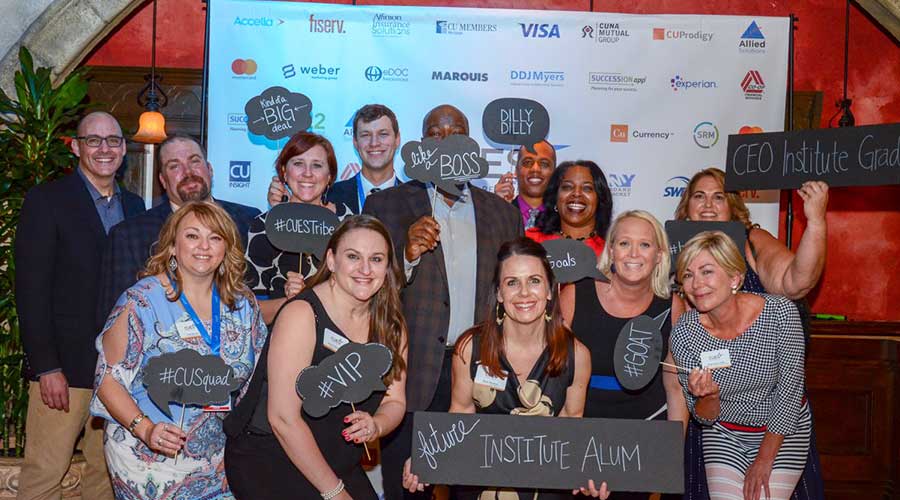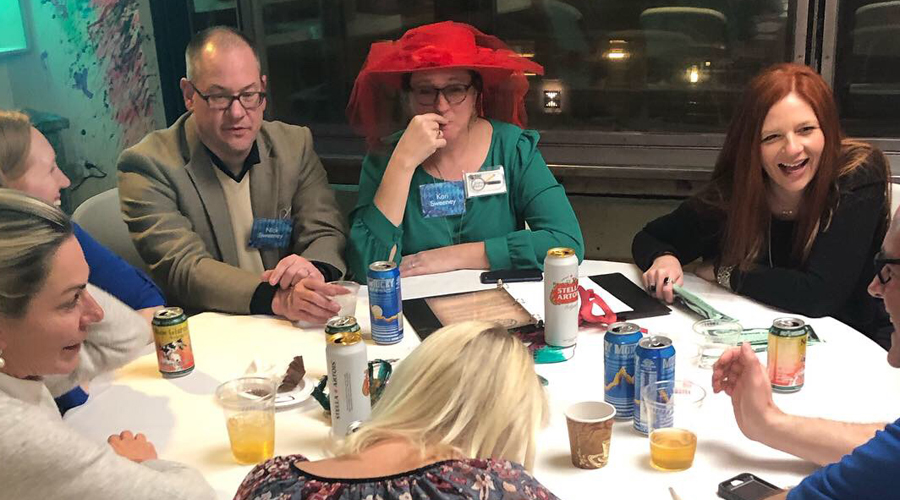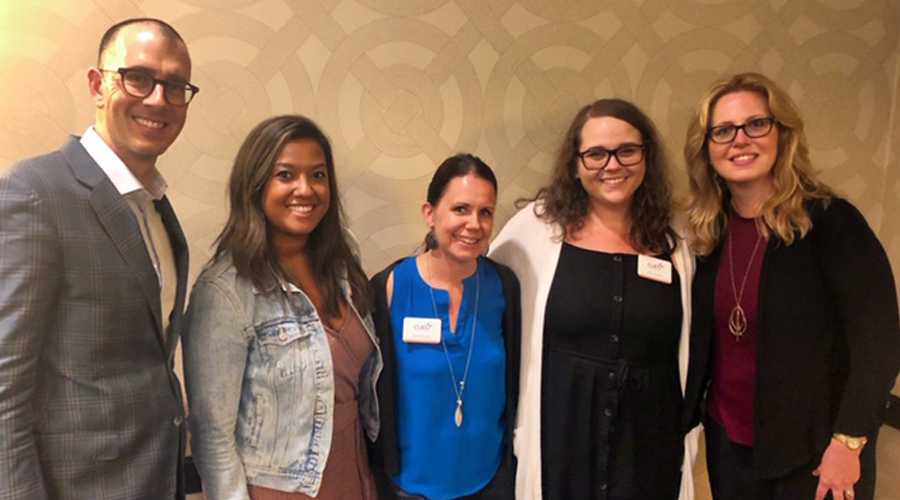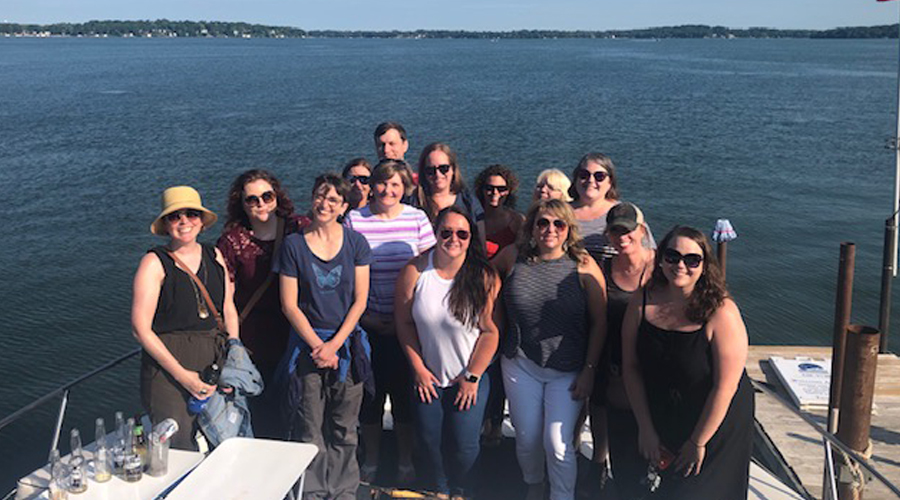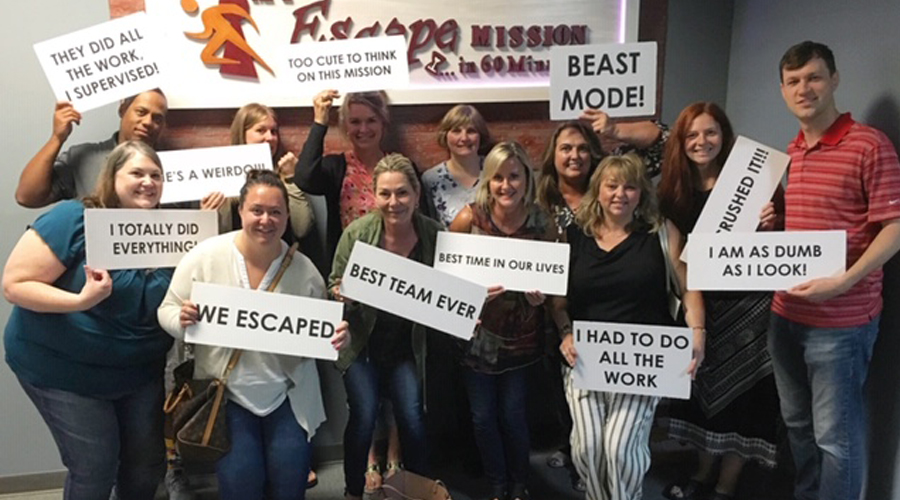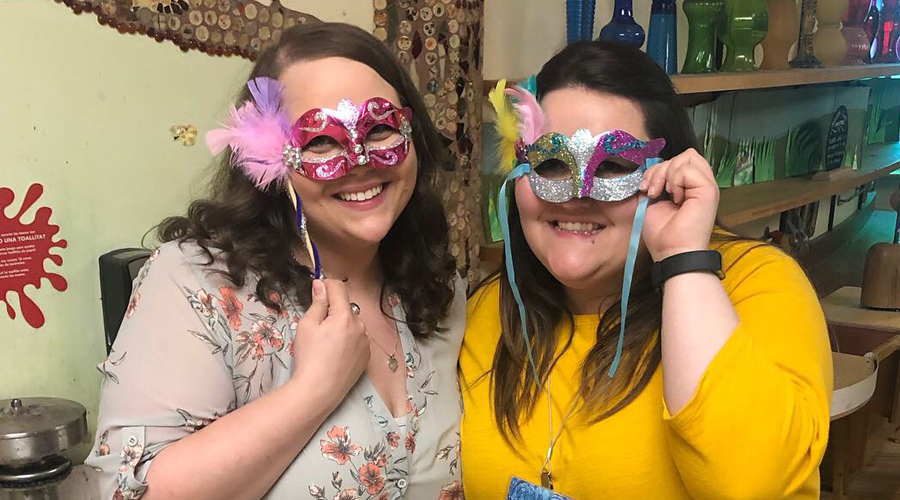 Perks and Benefits
CUES Covers You From Day One
CUES takes care of our employees. Our excellent benefits package starts on day one and includes: medical, dental, vision, life with AD&D, legal services, short term and long term disability, and automatic enrollment for the pre-tax 401(k) or post-tax retirement plans, paid time off and more!
Work-Life Balance
We believe time outside the office is vital to our employees' satisfaction at work. Our flexible PTO plan and weekly work schedules encourage team members to take the time they need to take care of personal matters or to take time off so they can come back refreshed.
Stay Informed
CUES is dedicated to ensuring all employees have the information they need to do their jobs well. Our monthly all staff meetings and CEO Office Hours are just a few of the ways we share key aspects of the business across the entire organization.
We Value Our People
To show our appreciation for our staff's hard work CUES offers strong coffee and tons of snacks. But one of the greatest benefits of having such amazing coworkers is enjoying each other's company, and we make up some good excuses to have fun together, including: potlucks, seasonal team outings, and an annual party!