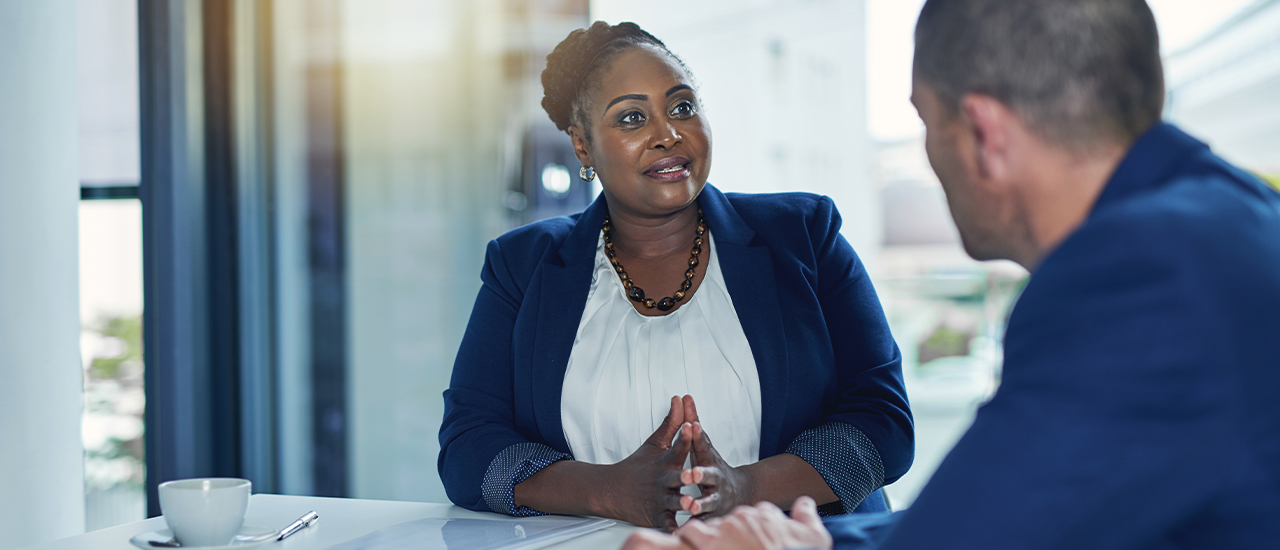 Mentoring is a governance best practice and helps with director onboarding and orientation. But mentoring isn't just for new board members. Continuing and longtime board members also can benefit from entering into a mentoring relationship. In addition, the entire board can benefit from having a formal mentoring program. Mentoring can help a board:
Build a pipeline for future officers (aka board succession planning)
Provide continuous learning for all directors and
Build engagement and trust among all board members.
CUES Members
You can download the guide from the "Exclusive Member Resources" tab in your myCUES Dashboard.
Access Now