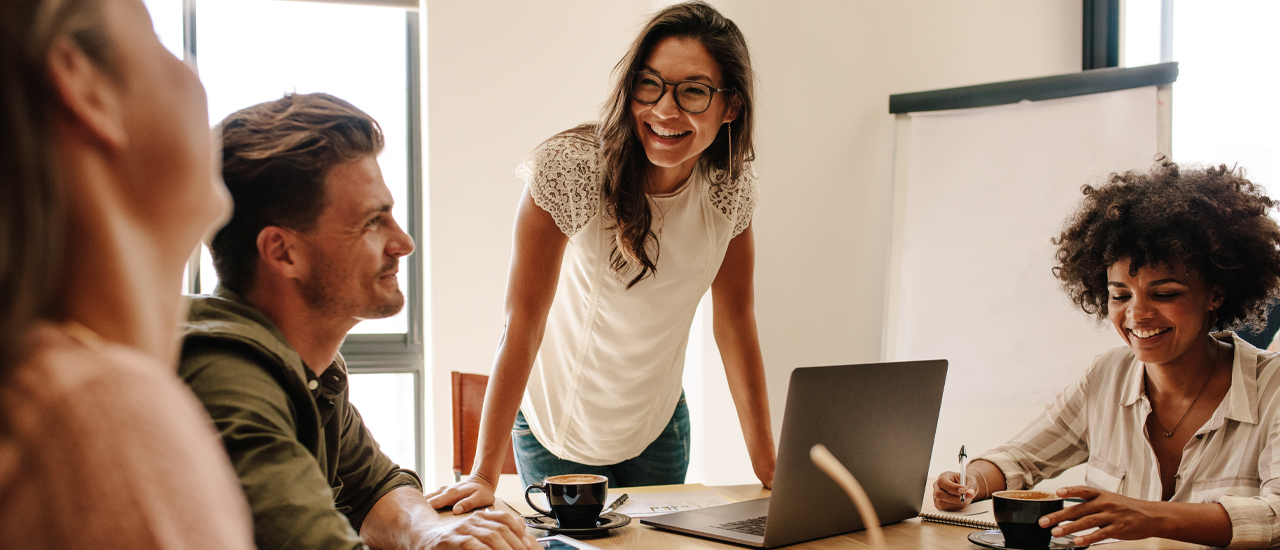 What measures do you have in place to assure your credit union's high potential employees will be ready to step into leadership roles when the time is right? 
Simply turn to the CUES Strategic Leadership Development Program, a fully customizable course offering tailor-made solutions for your credit union's unique needs. It will: 
Help you identify high potential employees 
Develop critical leadership skills among that group 
Ready these employees to take on future senior management roles 
Solidly build your leadership pipeline 
Create equity among marginalized groups 
 
We can also help you integrate the CUES Strategic Leadership Development Program with your existing internal leadership program. 
 
Overview 
Working closely with you, CUES will create your program by identifying desired skills and behaviors, and outline the learning opportunities which are best suited to support your staff or audience. 
We'll select a unique mix of online courses from top-ranked business schools, facilitated discussions featuring industry leaders and prominent subject matter experts, peer connections, and content application. The online courses combined with the facilitated discussions, peer interactions and guides to support independent study create an effective and customized learning experience. 
 
Program Length
The length will be determined by the desired number of content modules and learning opportunities we include, since this is a custom-created program.   
Learn More Now
Find out how the CUES Strategic Leadership Development Program can help deepen your credit union's leadership pipeline and overall bench strength!
Schedule a Meeting