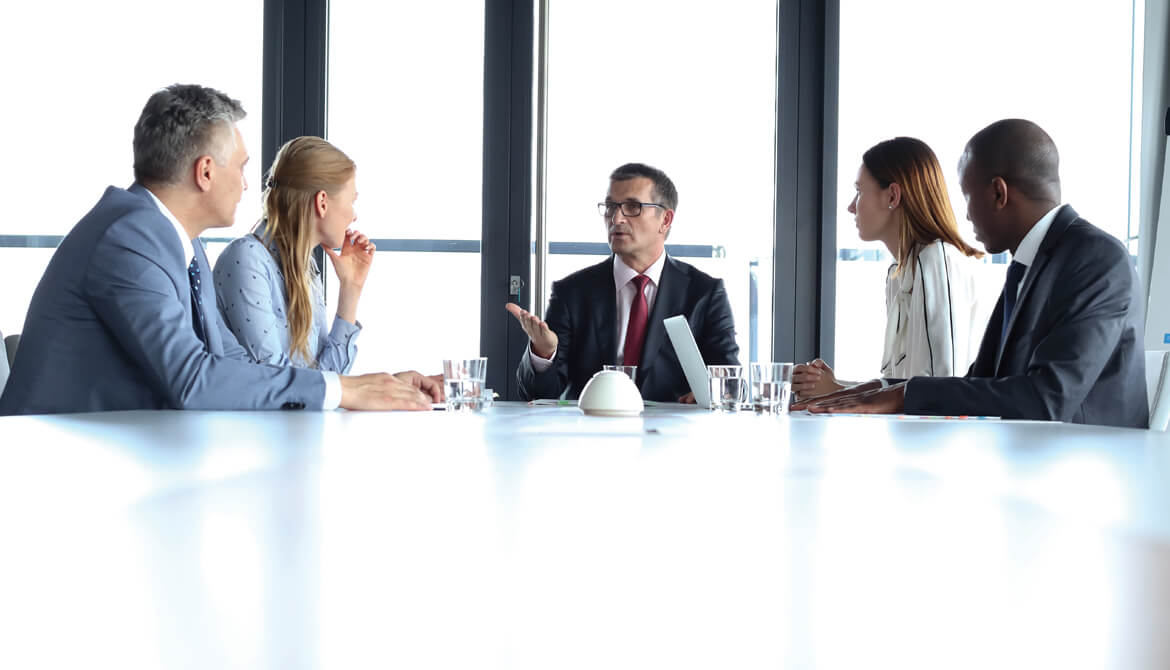 Governance by members and for members is a fundamental tenet of the credit union movement, and your service as a director continues that tradition.
This publication—exclusively for CUES Unlimited and Unlimited+ members--offers an overview of the fundamental roles and responsibilities of the credit union board and individual directors.
This guide is intended to supplement your credit union's onboarding program for new directors. Use this member-only resource to help you embark on your new career.
CUES Members
You can download the Tool Kit from the "Exclusive Member Resources" tab in your myCUES Dashboard.
Access Now