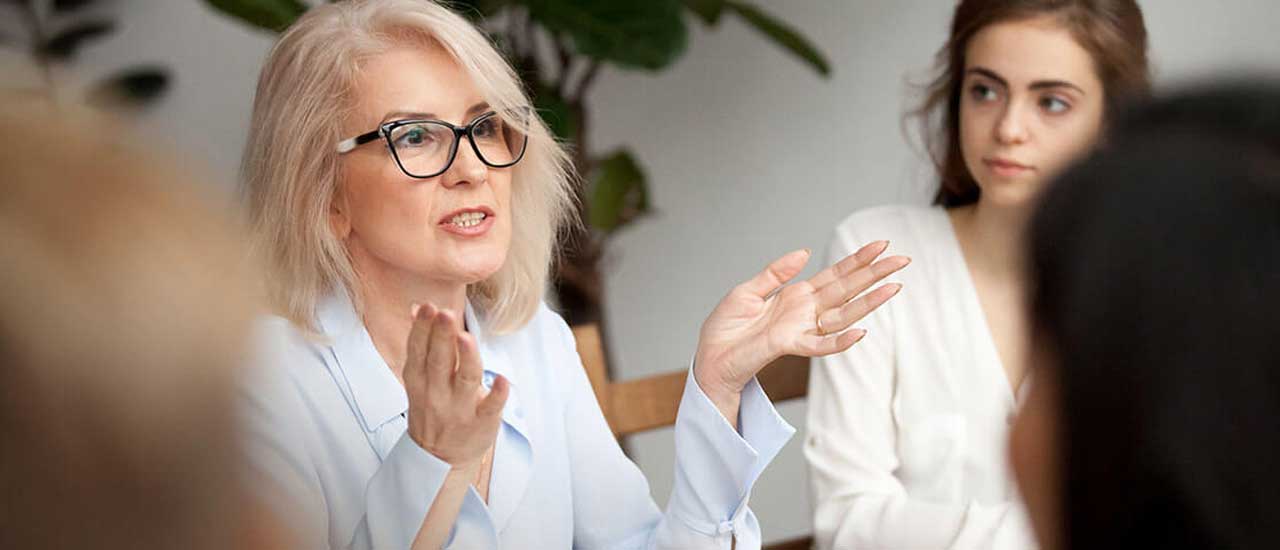 A mentorship is a relationship in which an experienced and knowledgeable individual (the mentor) provides guidance and support to an individual who is less experienced and knowledgeable (the mentee). A mentor can be a teacher, a guide, an advisor, a counselor, a sage, a sounding board, a moral compass, a cheerleader—and many times, all of the above.
A mentoring relationship can begin at any time but typically kicks off when the mentee is at an early phase of his or her career or has been promoted to a new position in the organization. In other instances, a mentorship can occur when the employee is "stuck in neutral"—not progressing or developing in his or her career —and the mentoring relationship may be effective in re-focusing and re-energizing the individual to achieve forward momentum.
CUES members have access to a brand new resource that goes in-depth into the different types of mentoring relations, offers best practices for both mentors and mentees and includes valuable worksheets and documents for managing a productive mentorship.
Use this member-only resource to help you embark on your new career.
CUES Members
You can download the guide from the "Exclusive Member Resources" tab in your myCUES Dashboard.
Access Now