New CUES Member Benefit!  
CUES is pleased to bring Harvard ManageMentor to our Unlimited and Unlimited+ members! 
You'll find easy access to over 40 courses covering essential business topics, offering your credit union an easy way to invest in your management and leadership development. We hope you and your team will take full advantage of this on-demand learning and performance support resource from Harvard Business Publishing, the author of Harvard Business Review. 
When you're ready to get started, make sure you're logged into your CUES account, and access the catalog, below. 
 
CUES Harvard ManageMentor Course Catalog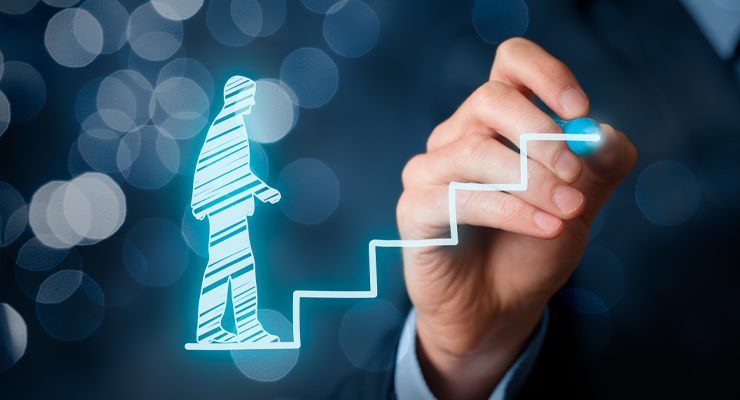 Career Management
Discover how to create a fulfilling career path.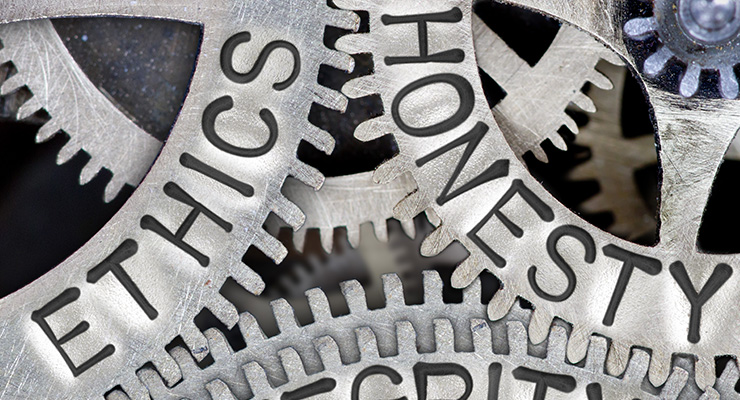 Ethics at Work
Discover how to cultivate integrity in the workplace.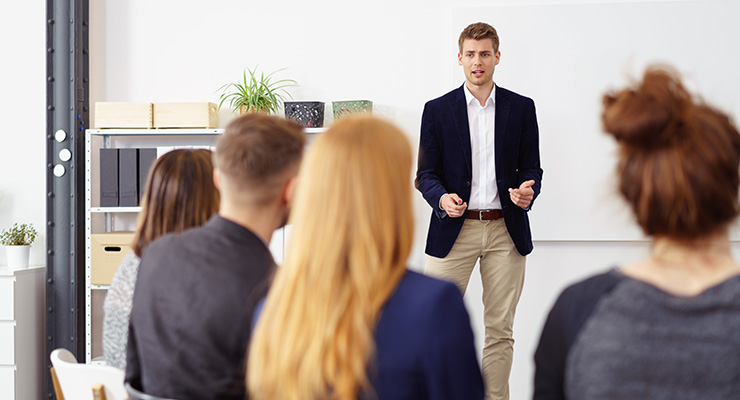 Presentation Skills
Build the confidence you need to give an effective presentation.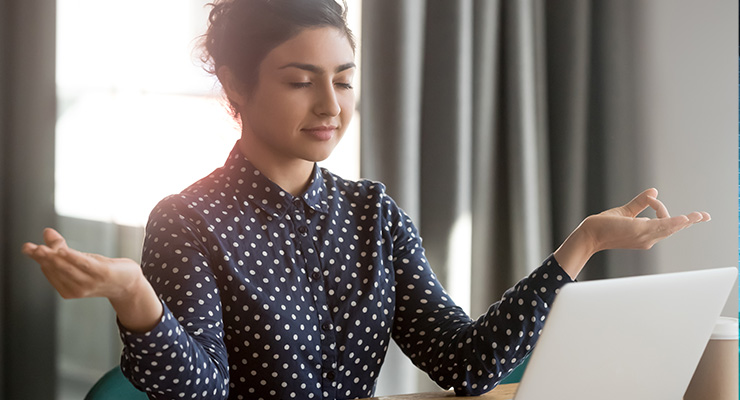 Stress Management
Learn how managing stress can make your team stronger.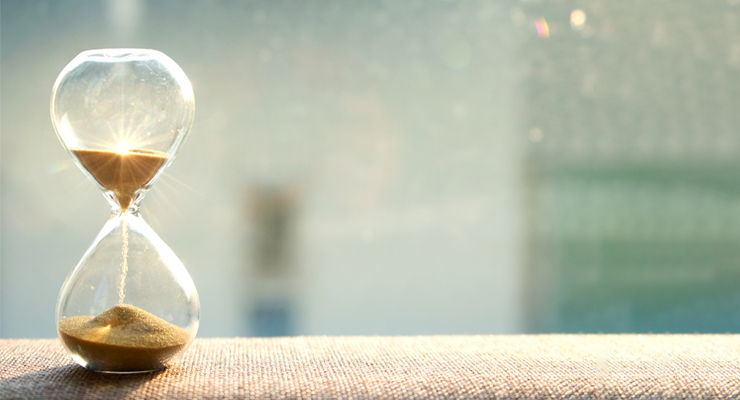 Time Management
Learn how to manage your time more effectively.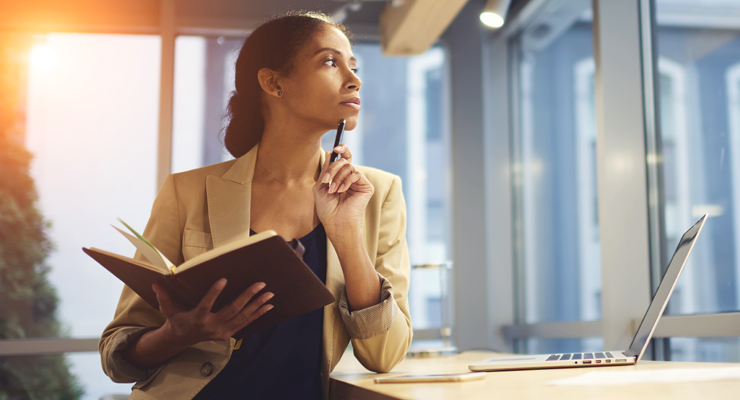 Writing Skills
Learn how to communicate clearly and concisely.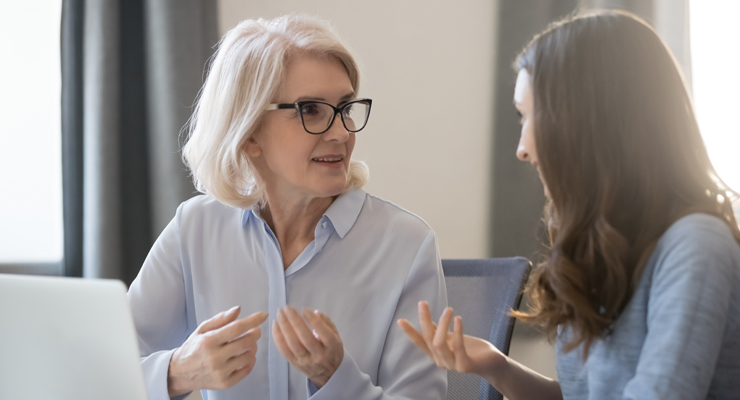 Coaching
Support your team with highly effective coaching skills.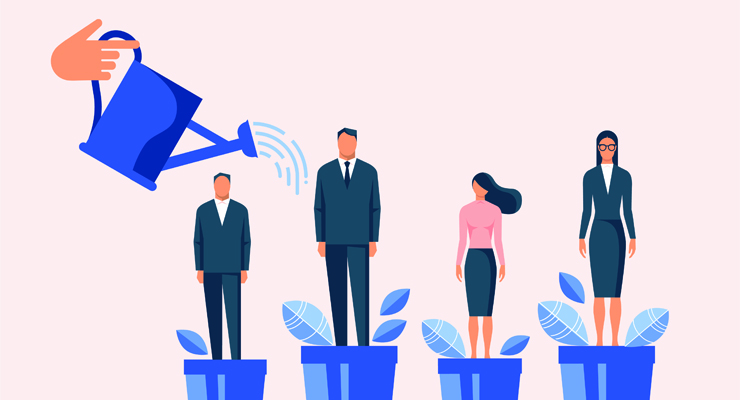 Developing Employees
Promote rich learning experiences and help your team grow.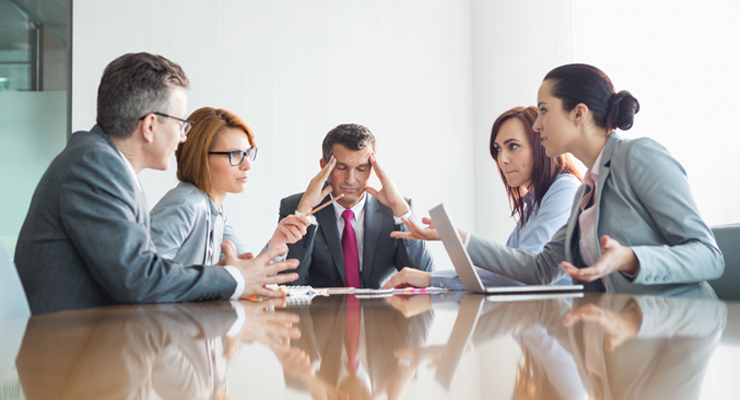 Difficult Interactions
Learn to manage difficult interactions.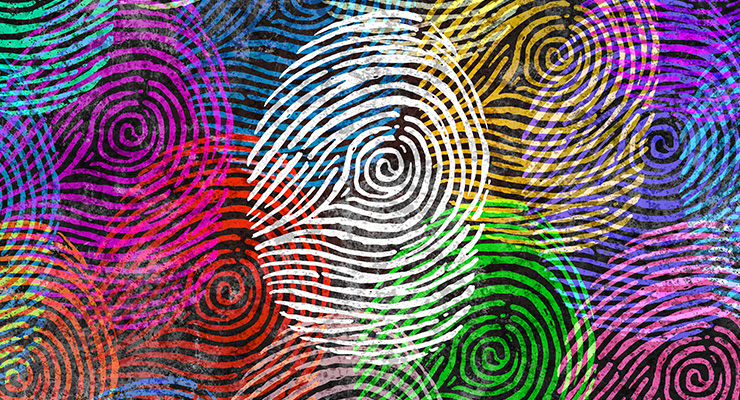 Diversity, Inclusion and Belonging
Foster inclusivity, and recruit and retain a diverse team.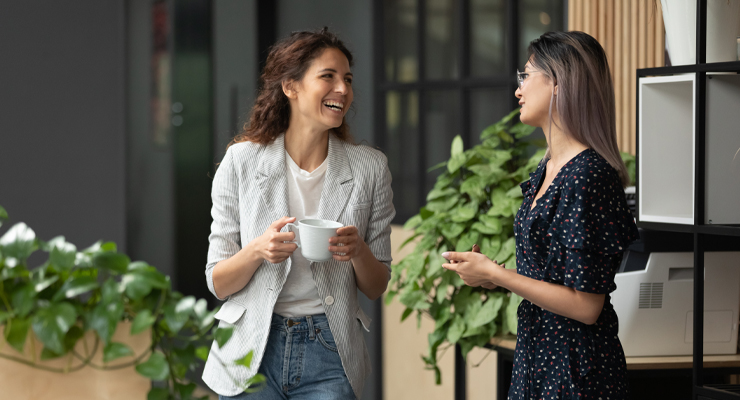 Feedback Essentials
Make effective feedback part of your team's routine.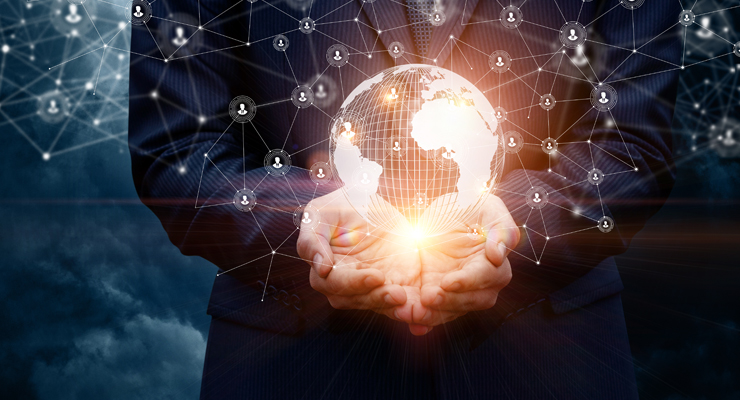 Global Collaboration
Build trust between global team members.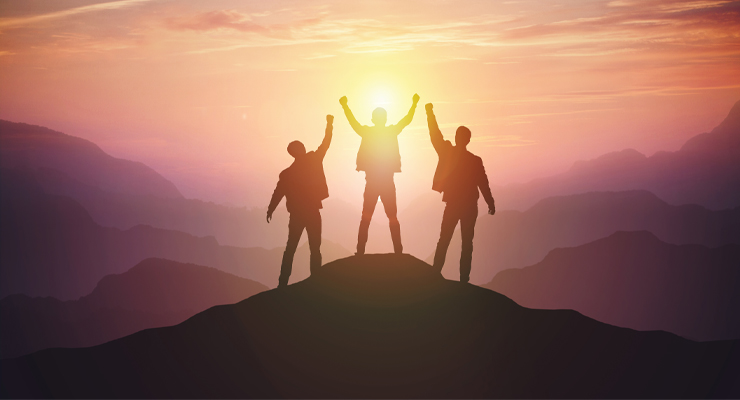 Leading People
Learn keys to becoming an effective and inspiring leader.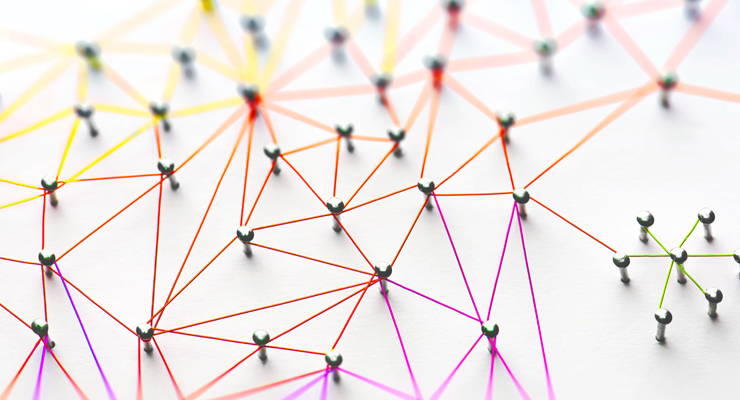 Leveraging Your Networks
Create an effective network and improve your interpersonal skills.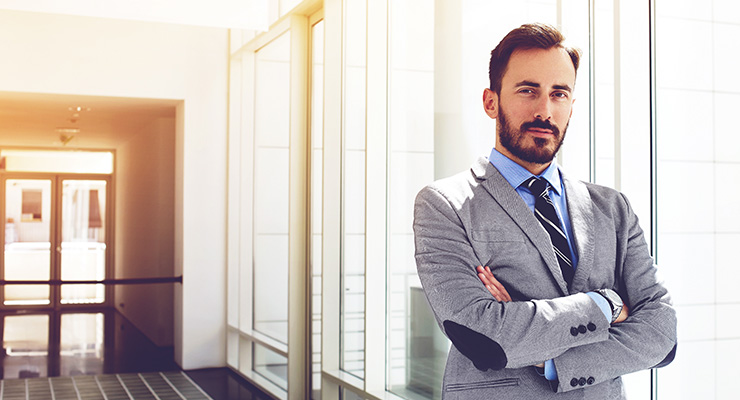 Managing Your Boss
Explores ways to resolve differences without losing focus on business priorities.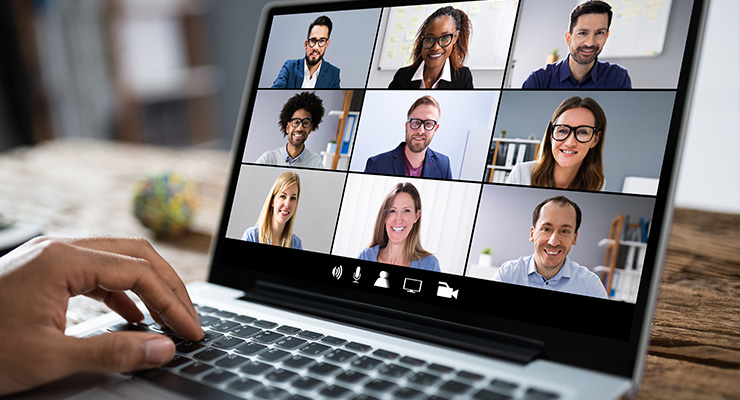 Meeting Management
Plan and manage meetings that make the best use of your time.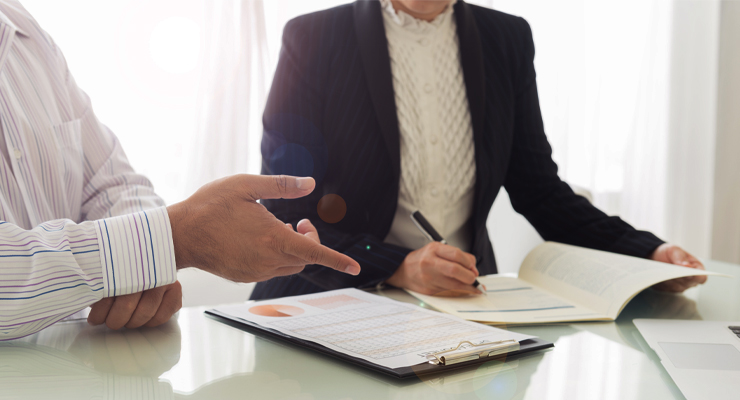 Performance Appraisal
Discover ways to provide ongoing feedback and recognize employee achievements.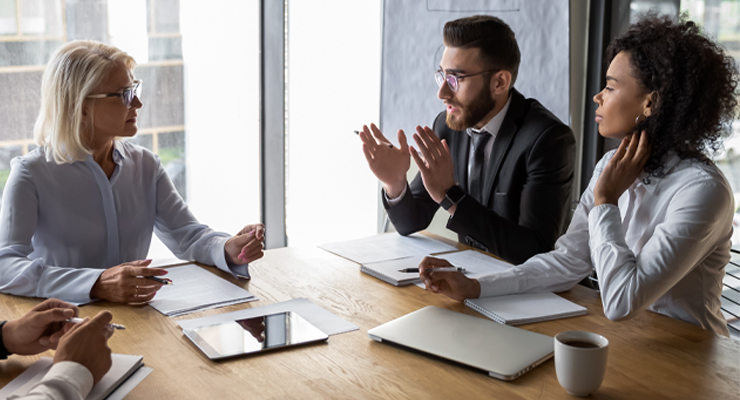 Persuading Others
Explore the art and science of effective persuasion.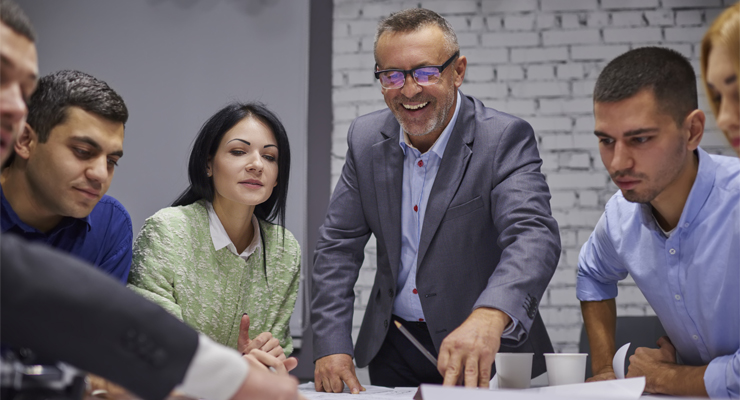 Team Management
Learn to create an effective team.
Attracting and Cultivating Talent
Discover how to attract, hire, develop, and keep talented people.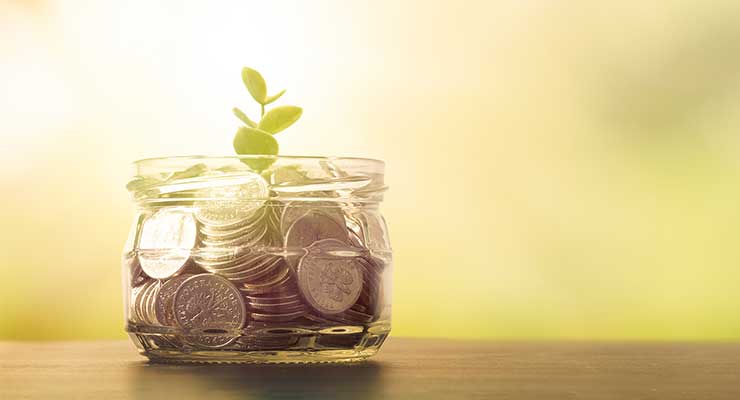 Budgeting
Make the most of your resources with smart budgeting.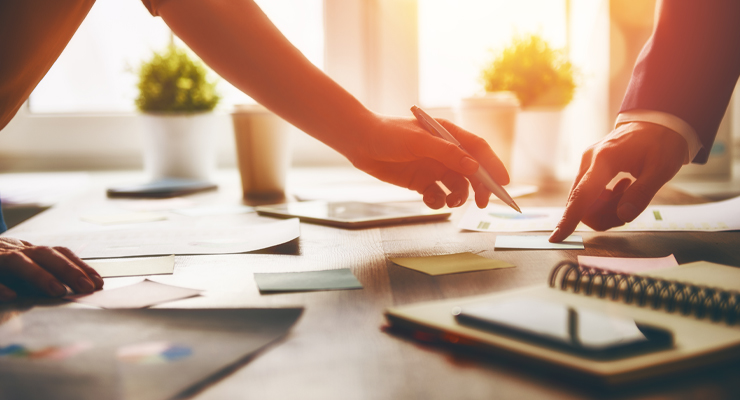 Business Case Development
Learn to create and present a compelling business case.
Business Plan Development
Explore ways to showcase your ideas and make them a reality.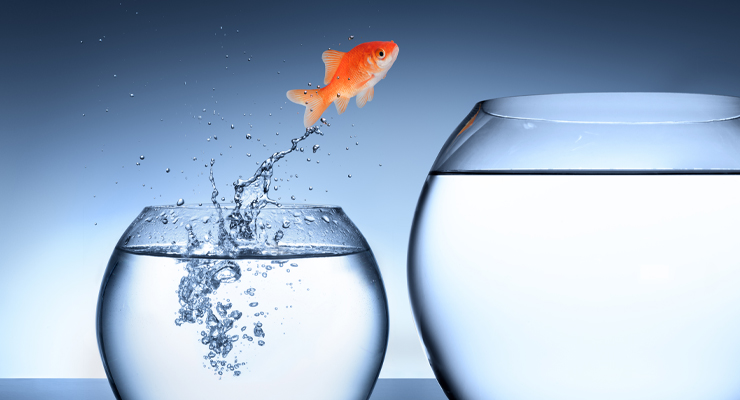 Change Management
Learn to navigate change and turn uncertainty into opportunity.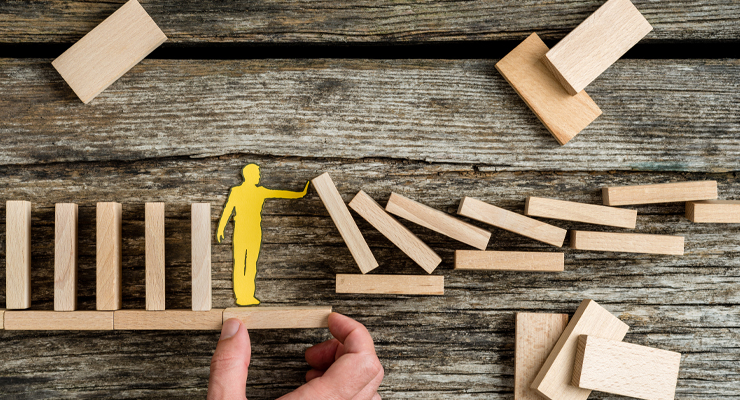 Crisis Management
Discover best practices to navigate crises.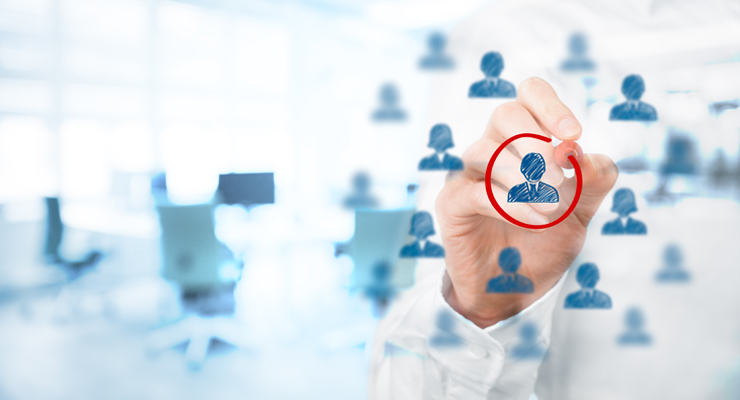 Customer Focus
Identify your key members and learns ways to improve their experiences.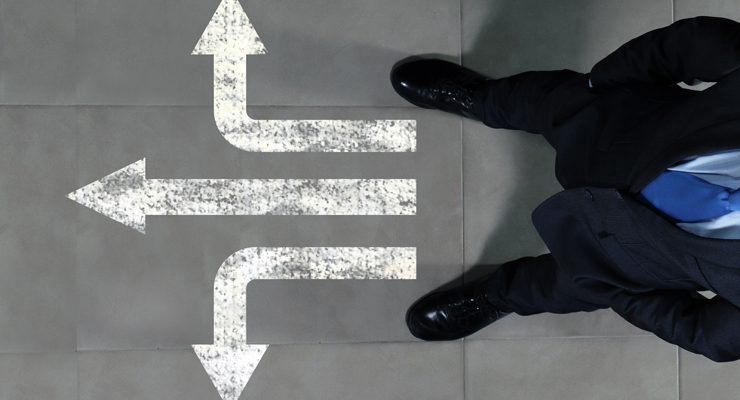 Decision Making
Learn effective decision-making skills.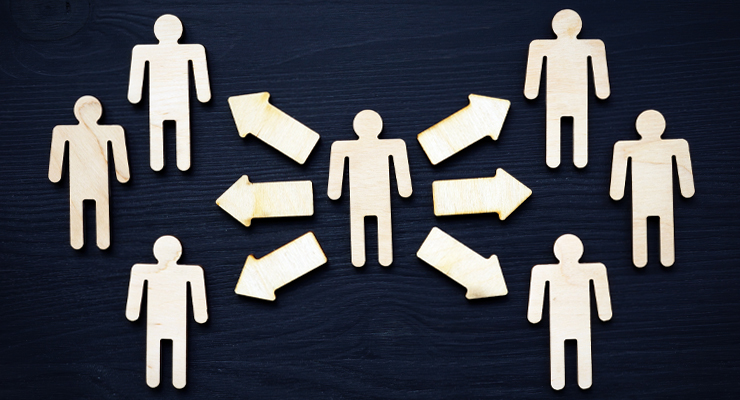 Delegating
Decide what to delegate and how to effectively communicate assignments.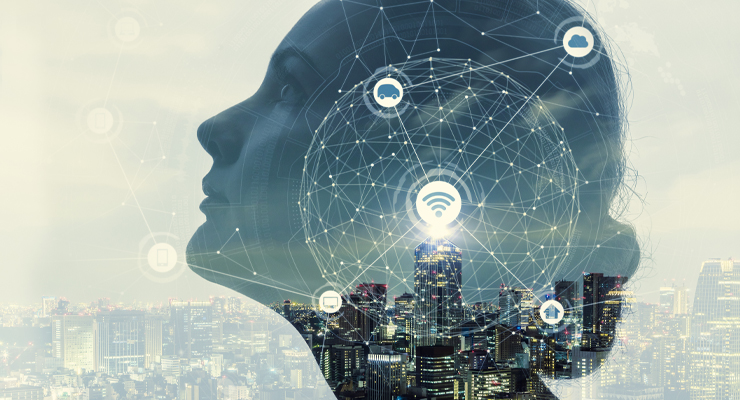 Digital Intelligence
Discover the key capabilities you and your team need to succeed in a world driven by ever-changing technology.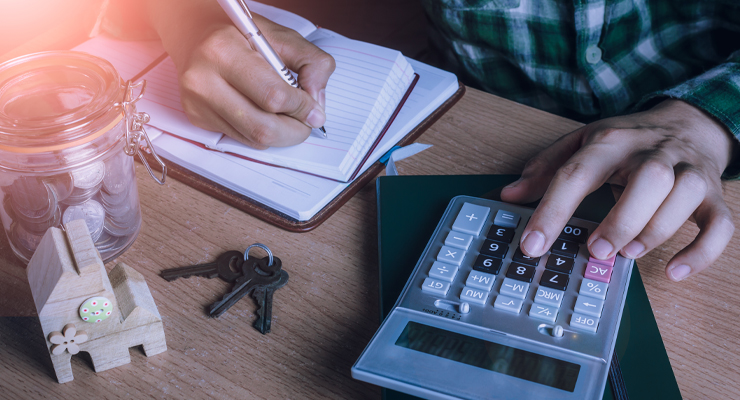 Finance Essentials
Learn to interpret financial statements, create a budget, and invest wisely.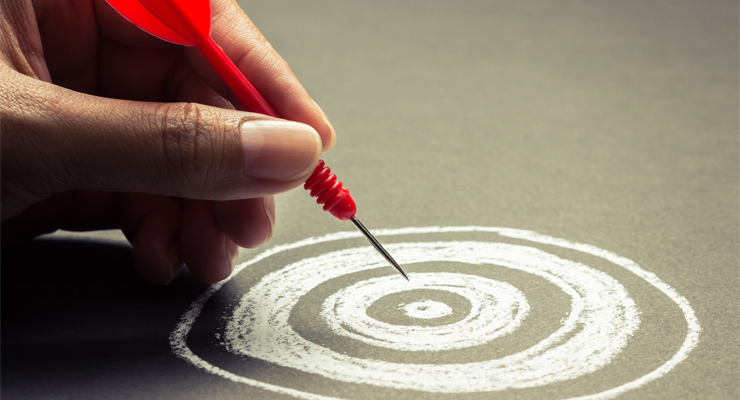 Goal Setting
Learn to set the right goals to boost your team's results.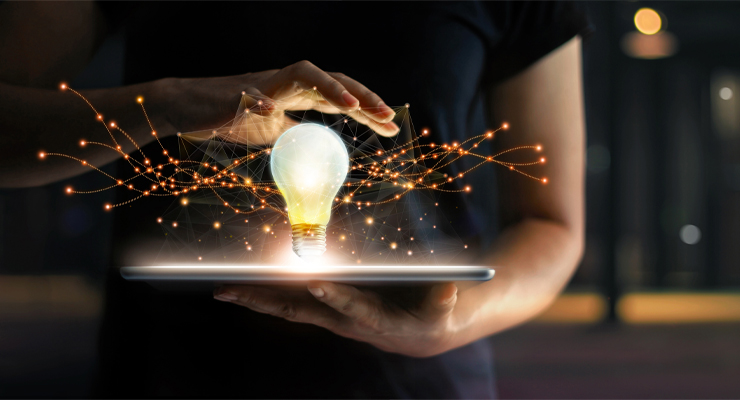 Innovation and Creativity
Learn to overcome barriers to innovation.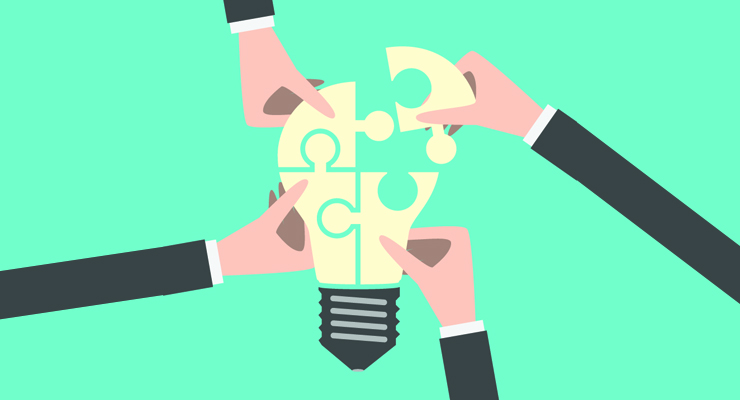 Innovation Implementation
Transform your idea into a new product, service, or process.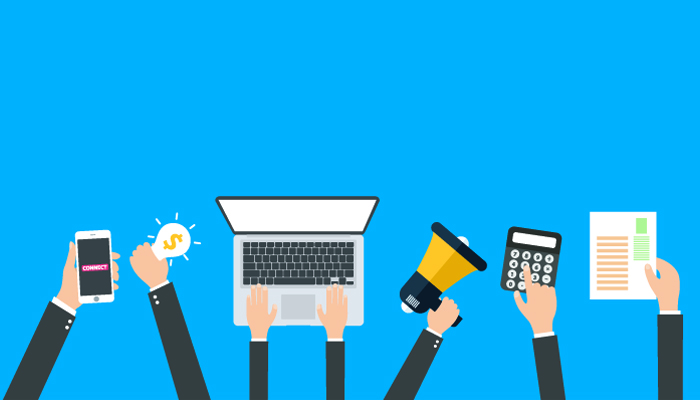 Marketing Essentials
Learn to create an effective marketing strategy.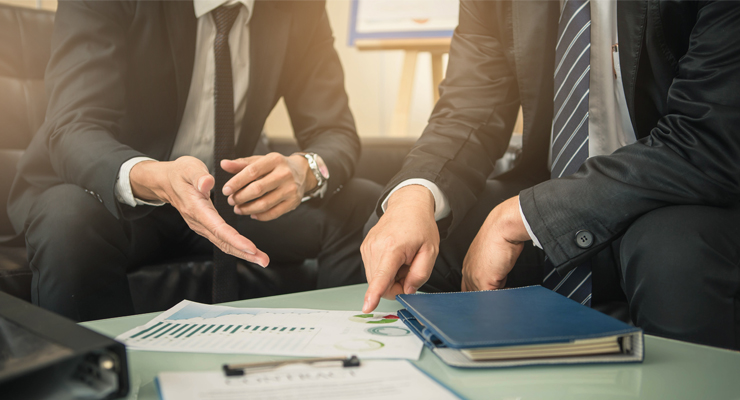 Negotiating
Learn to effectively prepare for and conduct a negotiation.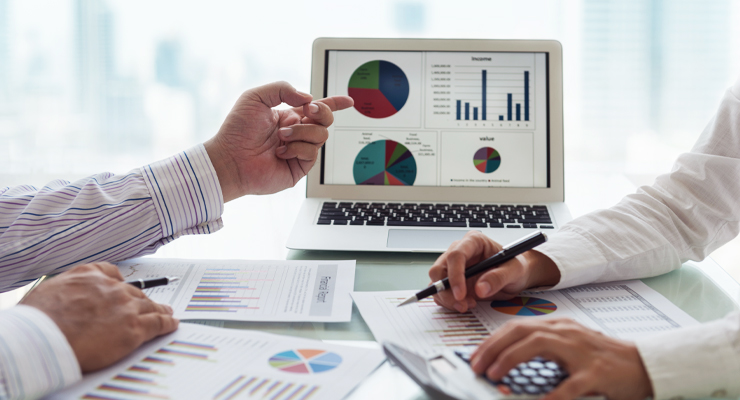 Performance Measurement
Learn to gauge progress through effective performance measurement.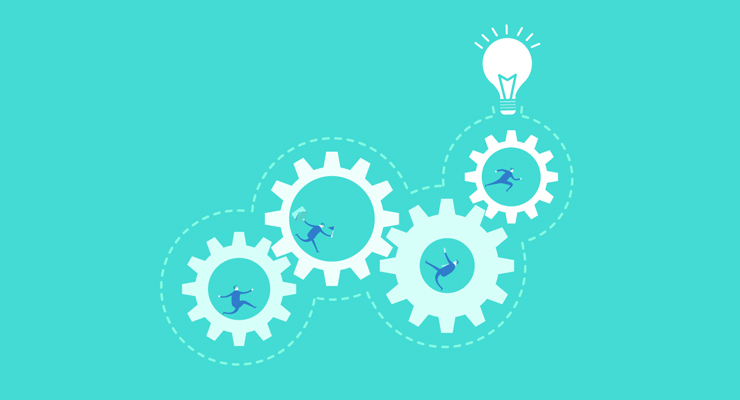 Process Improvement
Discover ways you and your team can be at your most productive.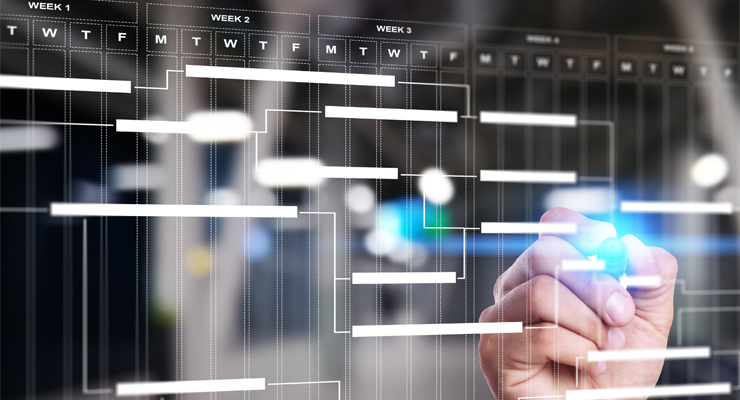 Project Management
Learn effective project management skills.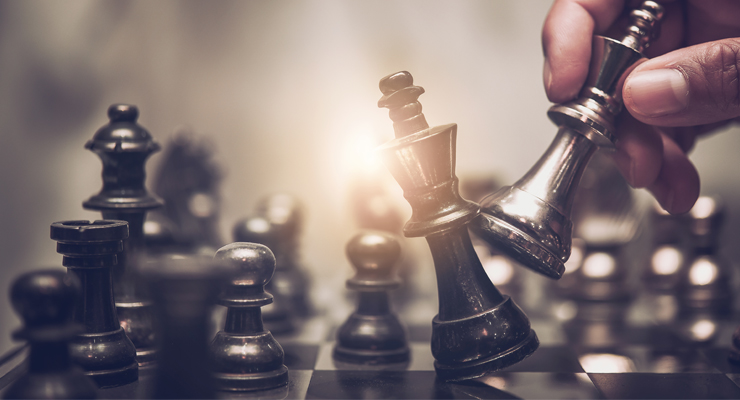 Strategic Thinking
Discover how strategic thinking adds value.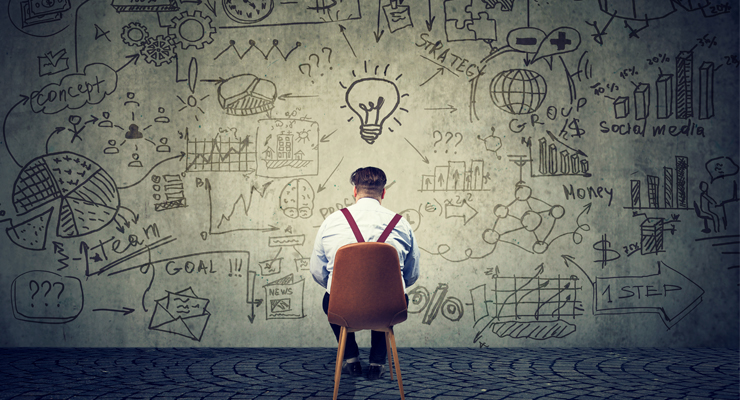 Strategy Planning and Execution
Understand how your organization sets itself apart from its competitors.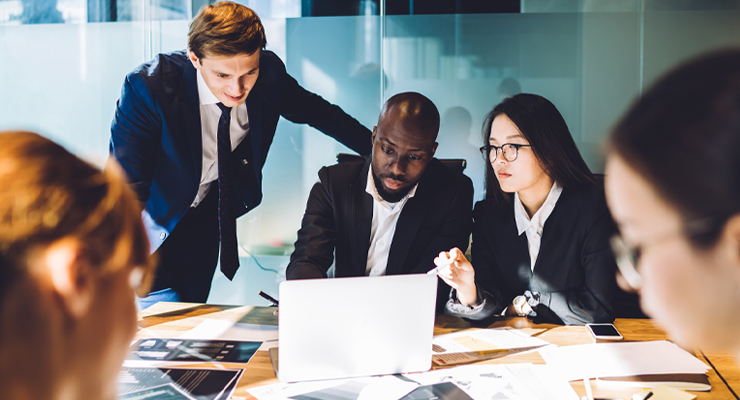 Sharpening Your Business Acumen
Learn business and finance basics, and develope an enterprise mindset.