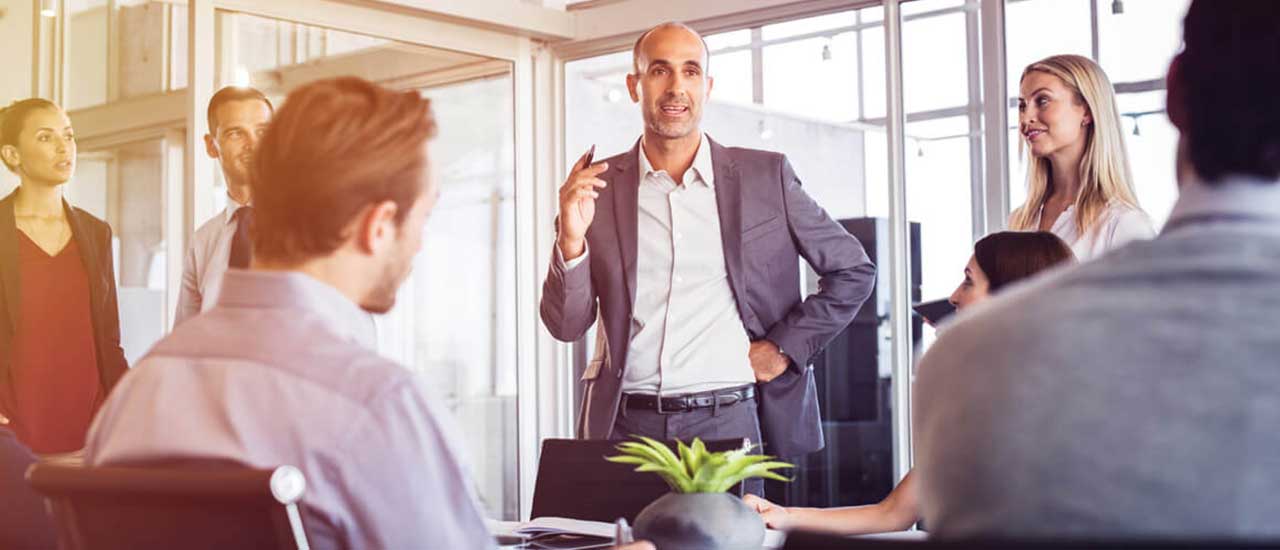 The CUES Leadership Development Guide serves as a resource for your credit union to build your future leadership pipeline. Within this guide, you'll find resources to:
Identify the skills needed for high potential future leaders to succeed
Build a process to identify and evaluate high potentials
Discover how to help high potentials realize their own potential
Leverage the resources at your disposal to create a process to develop your future leaders. Use this member-only resource to help you embark on your new career.
Download the Leadership Development Guide
Not a Member?
Take a look at our membership and discover how we offer everything you need to develop yourself, your team and create a stronger credit union.
Join Today