Company Overview
Accella is a digital partner that empowers you to achieve your organizational goals through digital strategy and technology delivery. We foster member communities, create real-world
impact, and drive member action through websites and mobile applications.
Our strategic planning and implementation services address the areas that are critical to today's digital experiences, including:
Member Experience Journey Mapping
Mobile First Strategy
Personalization Strategy & Frameworks
Content Discovery, Distribution & Search Strategy
Building Connected Member Experiences
Services Provided
Enterprise Content Management
Marketing
Strategic Planning
Technology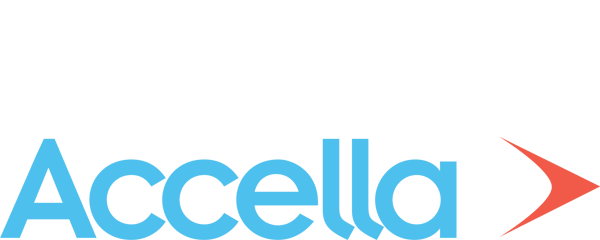 Contact
Jason King
303 Cloverleaf Ln.
Severna Park, MD 21146