Company Overview
Alacriti is a leading financial technology company dedicated to helping credit unions accelerate their digital payments transformation, all without requiring legacy system overhauls or replacement.
Alacriti's cloud-based platform, Orbipay, delivers solutions across the payments ecosystem, including:
A customizable billing and payments (EBPP) solution for credit unions of all sizes
A centralized payments hub that connects your credit union to real-time payments and beyond—ACH, Wire, Visa Direct, TCH RTP® network, and the FedNow® Service
One unified platform for modern, consistent money movement experiences from P2P transfers to loan payments
Orbipay solutions empower clients to affordably deliver modern digital payment experiences. Orbipay's flexible framework allows for simple integration with digital banking, fraud & risk management services, and core banking systems. Alacriti's clients benefit from faster time to market and continuous innovation.
Services Provided
Compliance/Regulatory Issues
Payments
Risk Management
Security/Cybersecurity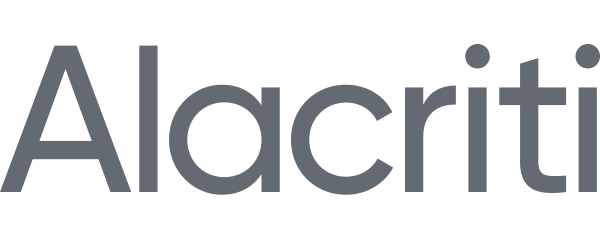 Contact
Kristen Jason, Director of Product Marketing
100 Somerset Corporate Boulevard, 2nd Floor
Bridgewater, NJ 08807